DACHSER opens two new branch offices in Greater Paris
1st September 2015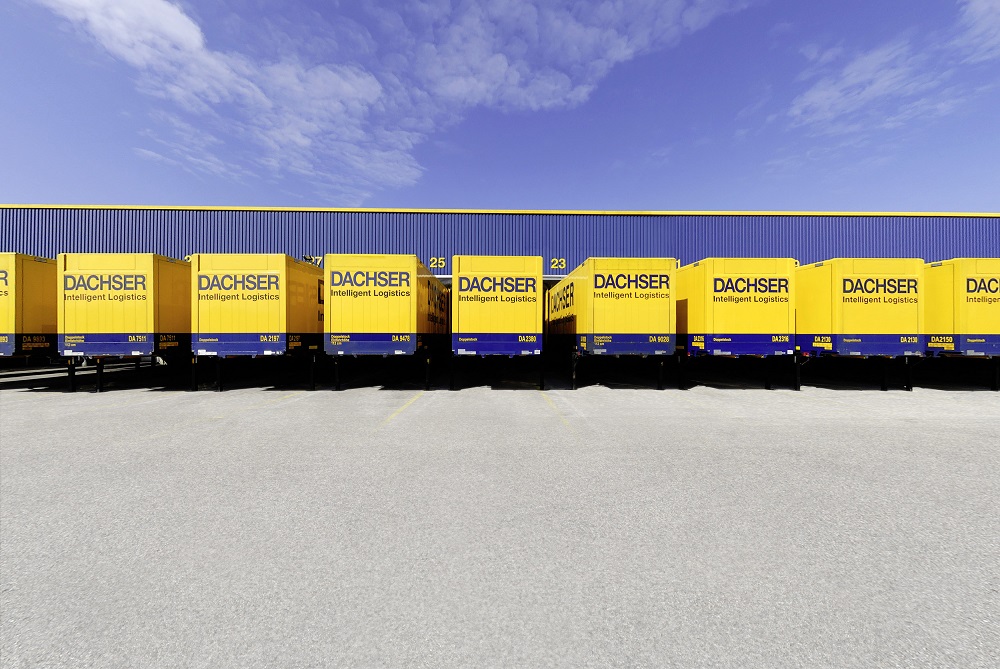 International logistics provider DACHSER is repositioning itself in Greater Paris with two new locations in Wissous and Pantin. Paris Wissous, located near Paris-Orly International Airport, serves as a transshipment point for industrial goods. The new Pantin location, northeast of the French capital, is in charge of supply to downtown Paris.

"With our new Wissous and Pantin locations, we are integrating Greater Paris into our seamless network in an ideal way, and at the same time putting ourselves in the most strategic position for city logistics," explains Michael Schilling, COO Road Logistics at DACHSER. DACHSER already has a presence in the region through branch offices in Cergy-Pontoise, Villeparisis, and Vemars at the edge of the city. In addition, there are three warehouses and a branch office of the Air & Sea Logistics Business Field at Paris-Charles de Gaulle Airport.

Gateway to European markets
A 7,000-square-meter, 70-dock transit terminal and 1,500 square meters of office space have been available in Paris Wissous since June. With approximately 100 employees, the terminal is located near several long-distance transit axes that head south or are near the Paris Ring highway. Approximately 170 tons of goods enter the DACHSER network every day from Wissous. In the medium term, the volume is expected to rise to 280 tons, with a strong focus on goods export. The new branch office is replacing the former Vitry-sur-Seine location, which had reached the limits of its capacity.

In Greater Paris equipped for the future
The new branch office in Pantin lies in direct proximity to the city's "boulevard peripherique" freeway. The company now has a 5,800-square-meter, 39-dock transit terminal there with 542 square meters of office space. The Pantin site is taking over supply to all of downtown Paris, and replaces the former Paris-based Aulnay/Unic and Sentier locations. Pantin employs a staff of 45 workers.
DACHSER operates in France with a total of 72 locations and has approximately 3,000 employees. In 2014, revenues from DACHSER France totaled approximately EUR 793 million.