CKF Systems Selected for Rolling On Interroll Programme
29th June 2020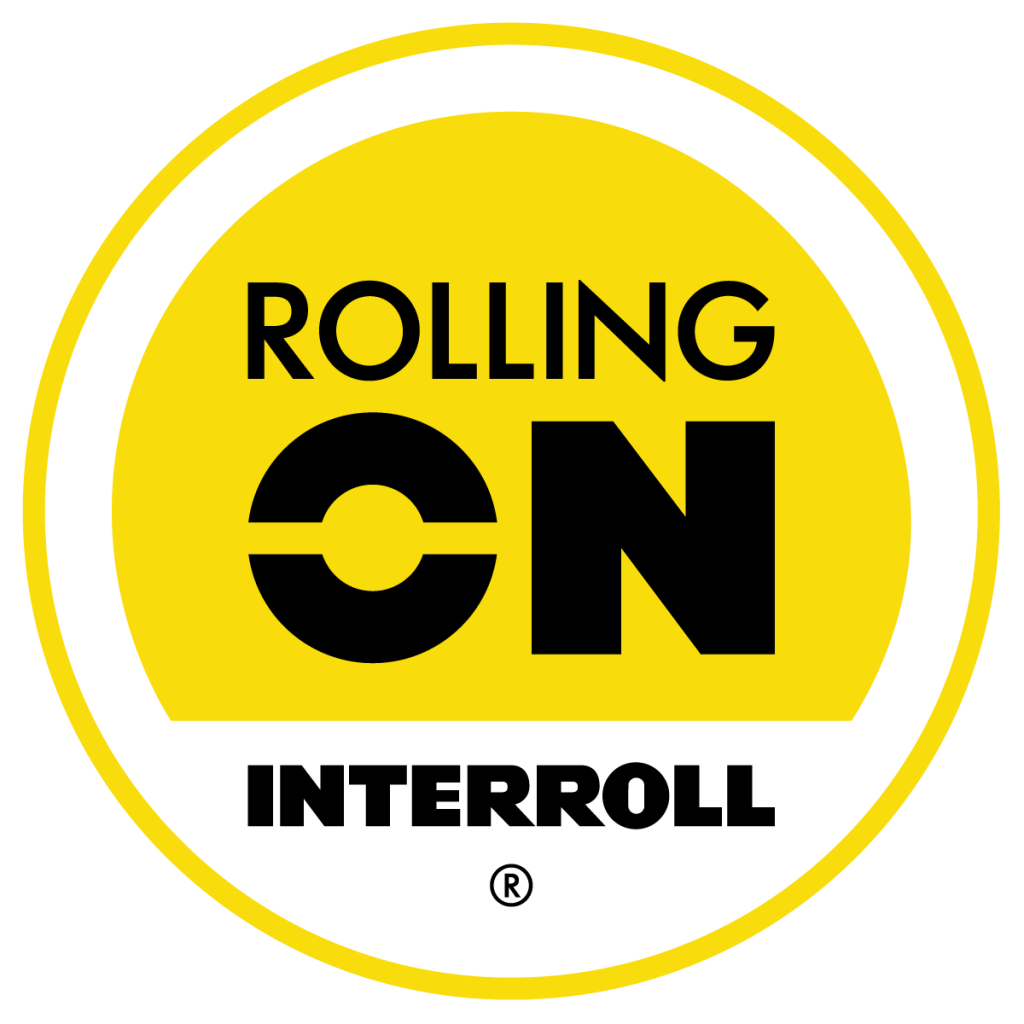 CKF Systems has been selected for Rolling On Interroll, an exclusive programme for selected Interroll partners.
Only companies which meet Interroll's selection criteria are selected to be part of the programme which is a statement for quality and leadership in the industry and a global quality certificate. Only 100+ companies globally are members of ROI and CKF are proud to join this community of materials handling suppliers.
CKF is an established UK Robotics and Automation systems integrator which has been successfully operating for over 30 years.
"It gives me great pleasure to welcome CKF Systems to Interroll Group's international 'Rolling On Interroll' programme. Over 30 successful years, the innovative company have proven themselves to be a professional and highly-reputable partner in the field of Robotics and Automation in the UK. The programme will further strengthen our relationship and provide a Win-Win for both companies." Hilton Campbell, Managing Director of Interroll Ltd.
"CKF Systems have extensive industry experience and a robust reputation of delivering top-quality solutions on time, to budget which bring great results for our customers. Interroll also have a great reputation of producing quality equipment and are well respected in the materials handling industry. We are delighted to be partnering with them and look forward to the business development and networking opportunities this union will bring to CKF," Robbie Dawson, Sales and Marketing Manager at CKF Systems
CKF specialises in installing palletising, pick and place, logistics and conveyor systems and have extensive experience in a wide range of sectors including food & beverage, e-commerce, automotive and pharmaceutical.