Cimcorp Opens Office in Spain to Meet Rising Demand
28th January 2020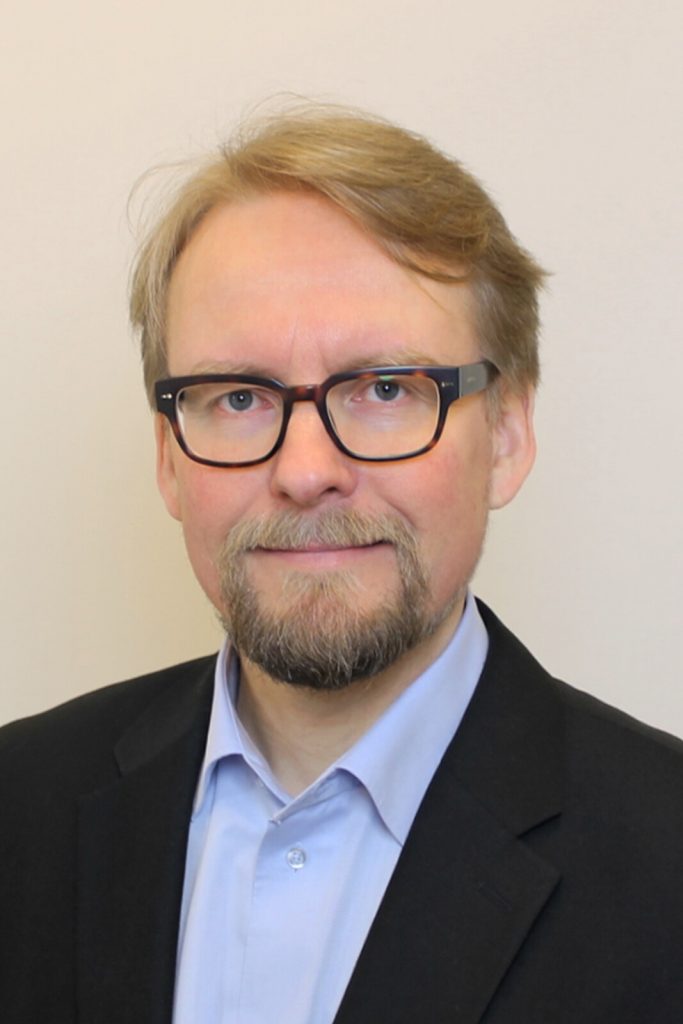 Logistics automation specialist, Cimcorp, has established an office in Spain in response to growing interest in its robotic automation solutions, and has appointed Jarkko Hakkarainen as General Manager. The manufacturer and integrator of turnkey robotic handling solutions has also formed a new subsidiary – Cimcorp Iberia, S.L., based in Madrid – in order to serve the Spanish market better.
"Our decision to expand our presence into Spain is a logical step at this point," commented Tero Peltomäki, Cimcorp's Executive Vice President, Operations and Technology, "and supports our growth strategy. We have a well-established customer base in Spain and our material handling systems are in high demand there."
In spring 2019, Cimcorp secured an order worth over €120 million to automate the distribution of fresh food at four new distribution centres for the Spanish supermarket chain, Mercadona. "With this being Cimcorp's largest ever order in the intralogistics market," explained Peltomäki, "this is the right time to establish a base in Spain, to ensure that we meet the evolving needs of Mercadona and other customers, and that we allocate our resources in the best possible way." Cimcorp has previously supplied automation to Mercadona, to another Spanish supermarket chain (Eroski) and to several of its tyre-manufacturing customers in Spain, including Michelin.
Tero Peltomäki commented: "Local presence in Spain will enable Cimcorp to strengthen relationships with our existing customers, as well as to create new partnerships. The central location of our Madrid office and its excellent transport connections to all our customer sites will mean smooth project management and timely response to requests for customer support."
Cimcorp has appointed Jarkko Hakkarainen (above) as General Manager of Cimcorp Iberia. "Jarkko Hakkarainen has over 20 years' extensive experience in international business," said Tero Peltomäki. "In addition to responsibility for project implementation, he has worked successfully in new technology development, sales and service, and is praised for his leadership skills. Hakkarainen is target-oriented, committed to Cimcorp's growth strategy and has a strong track record of business results. He is also fluent in both Spanish and Portuguese, so I cannot imagine a better person to lead Cimcorp Iberia."