Chinese Buyer Snaps Up French Intralogistics Provider Savoye
6th July 2018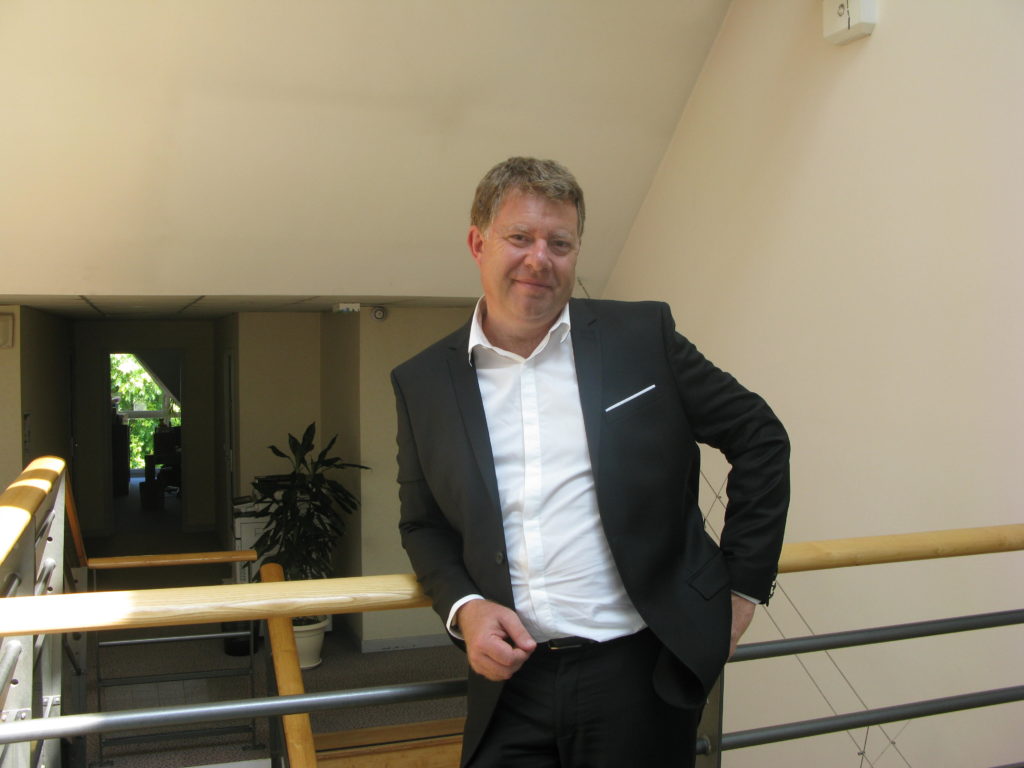 Groupe Legris Industries' Savoye Division, a provider of comprehensive intralogistics solutions incorporating both software and robotics, is set to be acquired by the Noblelift industrial investment fund, which was set up by Noblelift Intelligent Equipment Co. Ltd (Noblelift) and two other investors. The move will boost Savoye's growth by expanding its access to global intralogistics markets—especially by giving it a presence in China, now on track to become the world's largest market. Savoye will also continue its current deployment in the United States.
Savoye Chairman Rémy Jeannin (pictured) said: "The tie-up with Noblelift reflects our focus on growth and will position Savoye as one of the top 20 intralogistics specialists worldwide. This move comes amid a wave of consolidation in the past few years, as world logistics players have pooled their strengths to stay competitive, offer the best technology and expand their global reach. At Savoye we agree with this strategy: to grow faster over the long term, we must broaden our scope."
Noblelift Intelligent Equipment Co. Ltd is a public company listed in Shanghai Stock Exchange. Founded two decades ago, it is growing rapidly and holds leading positions in China. The two companies are an excellent match in terms of both geography and product ranges: Savoye is a leader in designing and assembling intralogistics solutions, with a focus on France and the rest of Europe, whereas Noblelift designs, produces and distributes forklifts and other logistics solutions, primarily in Asia and Europe. Once the acquisition is complete, Savoye will serve as the new entity's technological hub and its pacesetter for innovation and research.
The proposed sale has been approved by employee representatives at Savoye, and the company's management team will stay on. There will be no change to its organizational chart or to jobs or core structures at subsidiaries and production sites. The agreement will take effect once the buyer secures the necessary approvals from Chinese officials, and the deal is expected to be finalized in the second half of 2018.