Changes to Senior Team at Intralogistics Provider Eisenmann
25th March 2019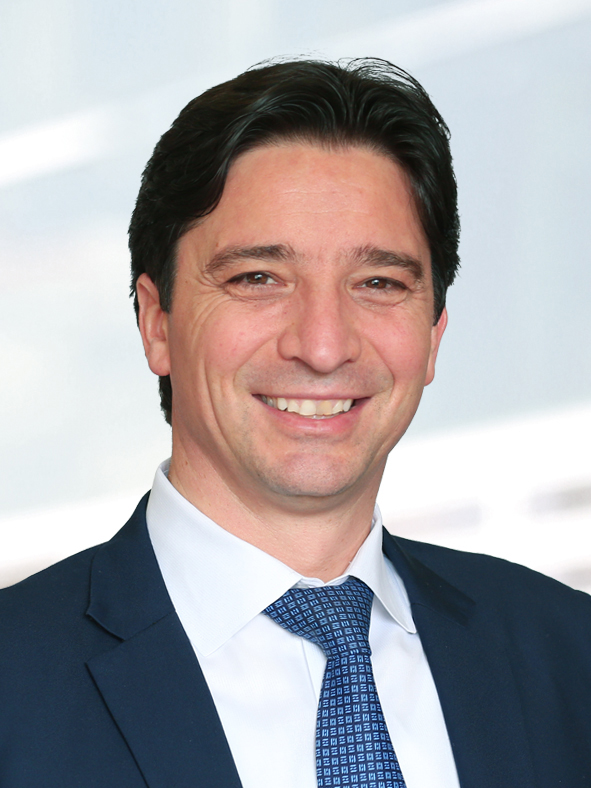 Intralogistics systems provider Eisenmann has made some changes to its senior team. Sebastiano Sardo (above) has been named Senior Vice President of Eisenmann's Conveyor Systems business unit. He succeeds Ralf Weiland, who has left the company.
"Mr. Sardo's in-depth experience in international sales and extensive network of contacts in the intralogistics industry will strengthen our customer-facing skills in conveyor technologies," states Dr. Kersten Christoph Link, COO Eisenmann SE.
Sebastiano Sardo has a long track record in plant engineering and the intralogistics industry, and had been Vice President of Sales for Conveyor Systems since 2011. This role has now been taken by Gerrit van der Vlist, who joined Eisenmann in 2000 and has since applied his expertise to his strategic roles in sales.
Eisenmann develops tailor-made conveyor technologies for all types of material-flow tasks, with a focus on electrified rail systems.