Carlsberg Group Takes Vision-Enabled Order Fulfilment Solution from Cimcorp
22nd August 2017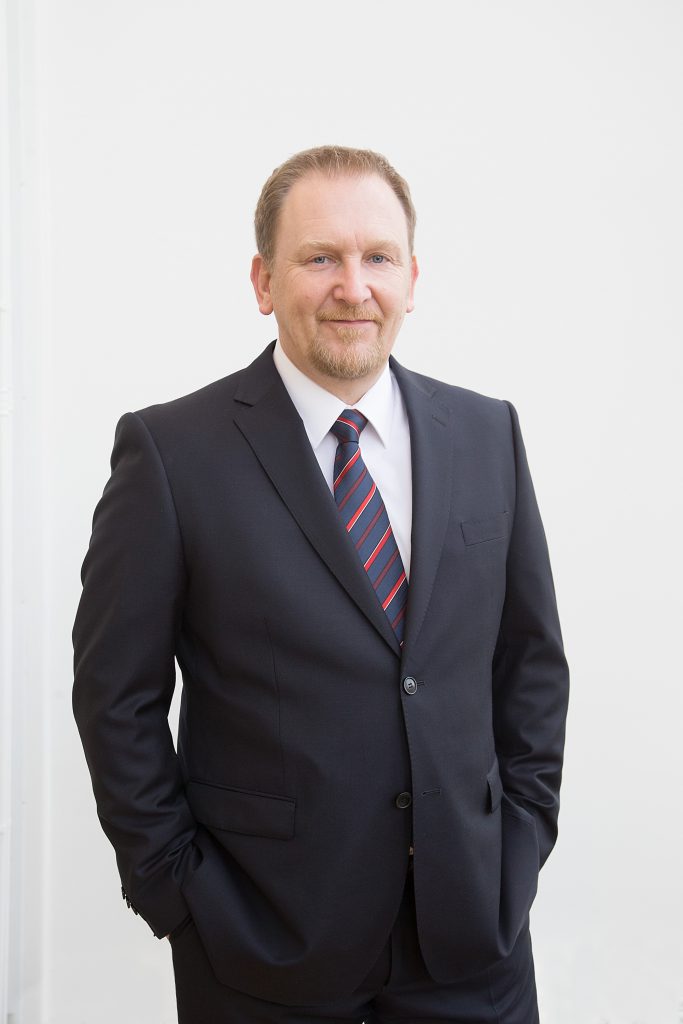 Leading logistics automation supplier, Cimcorp, is celebrating an order from Sinebrychoff – a subsidiary of the international brewing and beverage giant, Carlsberg – for a robotic dolly picking system at its facility in Kerava, Finland. Due to be operational at the beginning of 2018, the Cimcorp solution will take care of material flow from the high-bay warehouse to the loading docks and order fulfillment for beverages supplied to customers. Pasi Lehtinen, VP Supply Chain at Sinebrychoff, said, "This is a significant investment for us. We have chosen Cimcorp due to the flexibility and scalability of its automation, which will enable us to adapt to market changes and accommodate business growth."
Cimcorp's solution will replace Sinebrychoff's order picking of dolly loads, which until now has been a manual process and accounts for some 30% of the company's deliveries. Automating this process represents a significant cost saving, as well as providing the opportunity to eliminate picking errors and thereby enhance customer satisfaction. From its base in Kerava, Sinebrychoff distributes beers, ciders, soft drinks, energy drinks and bottled water directly to retailers across Finland.
Sinebrychoff requires the automation to be sufficiently flexible to handle its wide portfolio of products – including beverages in bottles and cans in various pack formats and sizes – as well as being adaptable to its evolving business needs. Kimmo Sormunen, Automation Manager at Sinebrychoff, said, "Customer orders vary from whole truckloads to just a few cases, so the range of order units includes pallets, dollies (wheeled quarter pallets), mini-dollies (for smaller shops and kiosks), single cases and kegs. The Cimcorp solution will be able to handle an unlimited number of SKUs and cater for new SKUs, such as seasonal products, as well as volume increases. The system will be fully automatic, with beverages not being touched by human hand until they are loaded into delivery vehicles."
Pallets of beverages will be transported from the existing high-bay warehouse by conveyor to the dispatch area, where a vision system will enable the products to be unloaded by universal robots and deposited on dollies or mini-dollies. After being automatically shrink-wrapped, the loads will be stored by gantry robots and then picked by these overhead robots in line with customer orders. After picking, the dollies/mini-dollies will be automatically labeled before being transported to the loading area by Sinebrychoff's existing laser-guided vehicle system.
"Cimcorp's dispatch solution is proven and this system has been carefully designed, with a clear and simple layout," said Kimmo Sormunen. "The energy efficiency of the robots is another important benefit for us." Cimcorp will also supply its warehouse control system (WCS), which will receive information about orders, stock and routes from Sinebrychoff's warehouse management system (WMS) in order to manage the material flow and order picking, ensuring that all orders are ready for shipment at the right time.
Kai Tuomisaari (pictured), Sales Director at Cimcorp, said, "The Cimcorp solution will ensure 100% picking accuracy and 100% product traceability, as well as providing flexibility for future changes. We are really delighted to receive this order and to begin co-operation with Carlsberg."