BÖWE SYSTEC Acquires Majority Stake in SGA Conveyor Systems
25th November 2019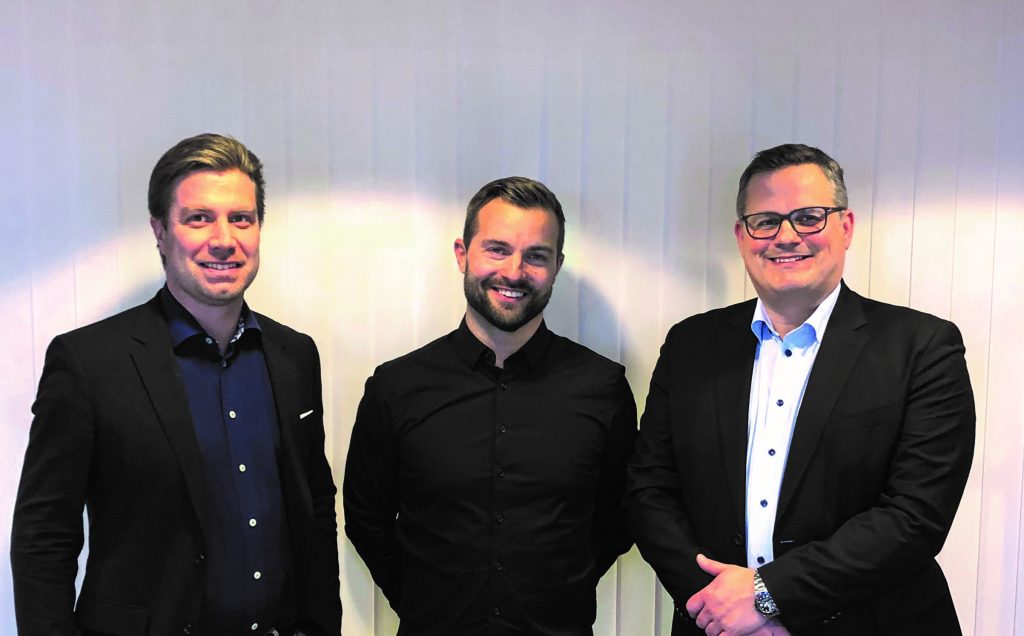 BÖWE SYSTEC has signed an agreement to take a majority stake in SGA Conveyor Systems AB, a Swedish manufacturer and integrator of conveyor systems based in the Gothenburg area.
SGA Conveyor Systems was founded in 1990. Their individually tailored picking and transport solutions have established it as a strong partner for logistics centers. It is particularly strong in the e-commerce market, where companies are increasingly handling their own distribution logistics. The product portfolio of SGA Conveyor Systems includes roller and belt conveyor systems as well as sorting, picking and packing systems.
The acquisition of SGA Conveyor Systems AB is an important step for BÖWE SYSTEC, a global supplier of smart automation solutions. "Today, we are our customers' single point of contact for integrated intralogistics solutions", explains Dirk van Vinckenroye, Managing Director of BÖWE SYSTEC. "We offer them everything they need to optimize their sorting centers and warehouses – we are a one stop shop from goods in to goods out. The acquisition of SGA Conveyor Systems therefore fits in perfectly in our corporate strategy", states Joachim Koschier, Managing Director of BÖWE SYSTEC.
Pictured left to right are: Tommy Klasson and Henrik Mårtensson (SGA Conveyor Systems AB) withJoachim Koschier (BÖWE SYSTEC Group).