Black Friday: "Automate to overcome warehouse strains"
22nd November 2022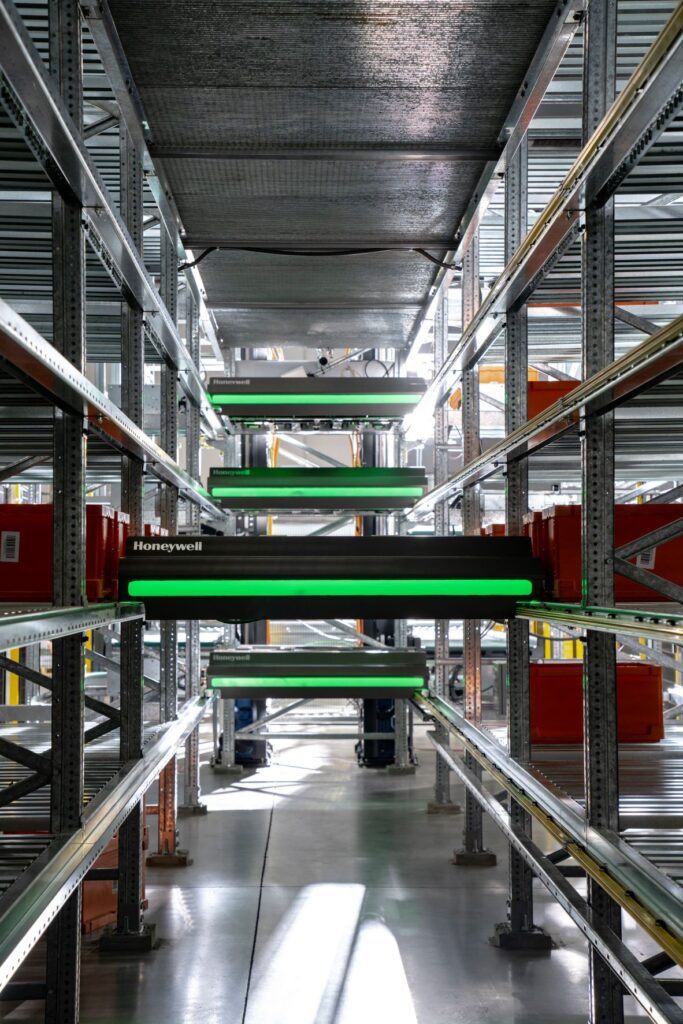 With Black Friday fast approaching, logistics companies and warehouse operators are bracing themselves for higher order volumes and demands for fast delivery. Despite predicted cuts in Britons' holiday spending due to the rise in cost of living, there will still be a spike in demand and expectation of rapid delivery that will put strain on warehouses.
On top of this, businesses are struggling to hire workers so they can keep up with sales. However, this is no longer a problem solely caused by peak sales season, but an issue warehouses face year-round that is exacerbated during this period.
Keith Fisher, President of Honeywell Warehouse Automation, comments on what is causing the strain on warehouses and what they can do to cope:
"According to recent research, it is now common for warehouses to be faced with labour challenges year-round rather than just the holiday season – from dealing with an aging workforce to attracting, training and retaining the right talent to address both ongoing and wildly variable seasonal requirements. This is leading to a consistent shortfall of workers in warehouses to help keep up with demand. Furthermore, the expectations of the consumer for faster delivery, and the rise of e-commerce and flash sales only add to the pressures on warehouse workers throughout the year – creating a situation where any day or week can see similar demand to a holiday period.
"Due to these pressures, warehouse operators are looking for new ways of operating efficiently. If they are yet to do so, warehouses will have to automate processes not only to thrive, but endure the strains put on warehouses during the holiday season. By automating processes, warehouse operators can hope to alleviate the pressures of staffing shortages both year-round and during the holiday period. We are increasingly seeing automation and digital technologies expand into new warehouse operations, from voice-integrated picking robots to automated guided vehicles moving goods between warehouse zones.
"The goal of warehouse automation systems shouldn't necessarily be to just shift tasks from workers to automated systems as much as it is to scale capacity by augmenting human talent. This includes upskilling and refocusing employees towards higher-level, more challenging tasks, while leaving time consuming tasks to automated devices. In this way, businesses can hope to mitigate the challenges of staffing shortages in the holiday season, and in the peaks in demand experienced year-round."