AutoStore's First Distribution Partner Expands into UK
11th September 2018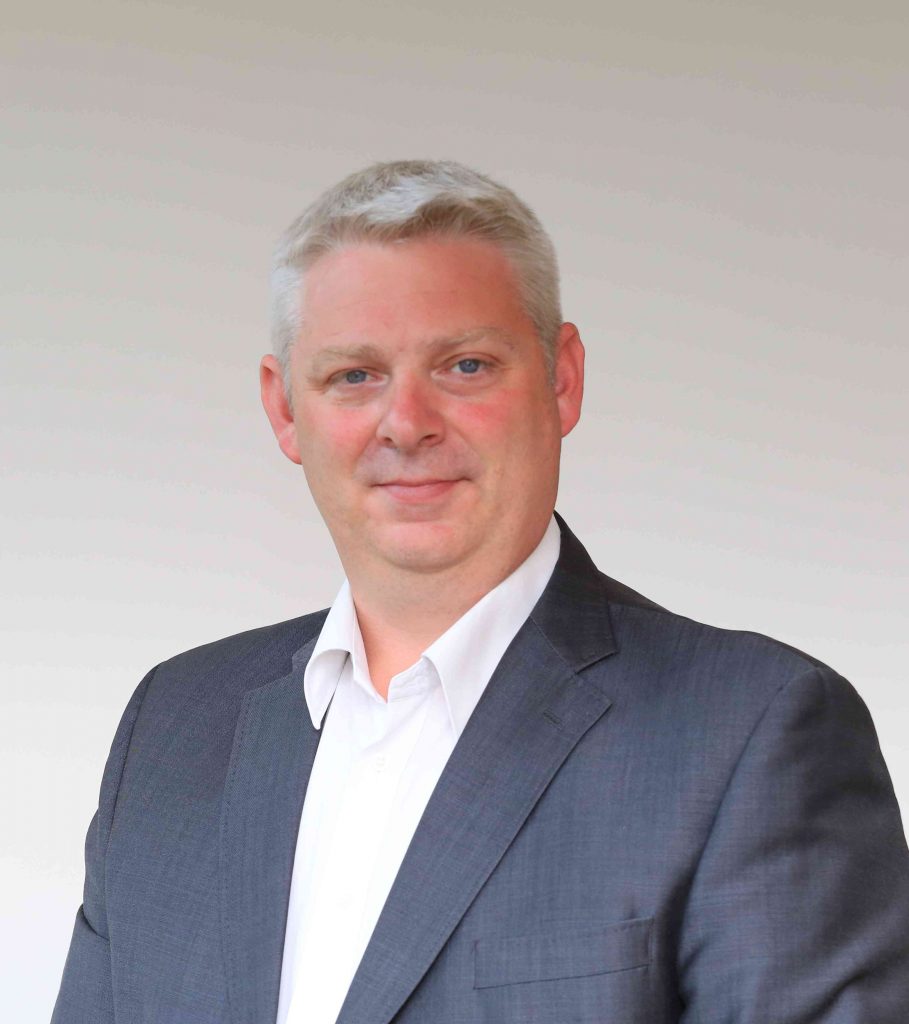 Element Logic AS, which describes itself as "the original and most successful AutoStore partner" is expanding further with the establishment of Element Logic UK.
Element Logic is now operational (as of Sept 1) with offices in Nottingham and Jeremy Clouston-Jones (above) as Managing Director responsible for sales in the UK.
"We are very proud to announce the opening of our office in the UK and with Jeremy onboard, we are convinced that we will get a strong development and that the UK will be important for our future growth," says CSO of Element Logic Håvard Hallås.
The UK is one of Europe's strongest E-commerce marketplaces and growth is forecast to continue. Element Logic aims to provide robot-based solutions that are efficient, flexible and scalable. It says the solutions fit perfectly in a dynamic marketplace ensuring they meet the needs of today and also long into the future.
"Our mission is to create logistic results that make our customers more profitable, by combining process know-how and long recognized experience with a wide range of solutions," Hallås continues.
Since Element Logic started in Norway in 1985, the company says it has continuously strengthened its position in Northern Europe. With the launch into the UK market, Element Logic wants to take part in an even bigger market where the potential is large.
"The challenge of optimizing warehouse performance is to meet the increasing supply chain demands that know no border lines. With a mix of experience and competence that demonstrably have contributed to success for both us and our customers, we strongly believe that we can offer added value solutions and services to the UK market," says Hallås.
AutoStore, the unique and leading automated material handling solution, is a central part of the solution portfolio. Element Logic was the first distributor of AutoStore for Jacob Hatteland Computer (now AutoStore Systems) amd has 15 years of experience, developing specific software that it says further enhances the AutoStore solution.