AutoStore Wins Coveted European Business Award
6th December 2019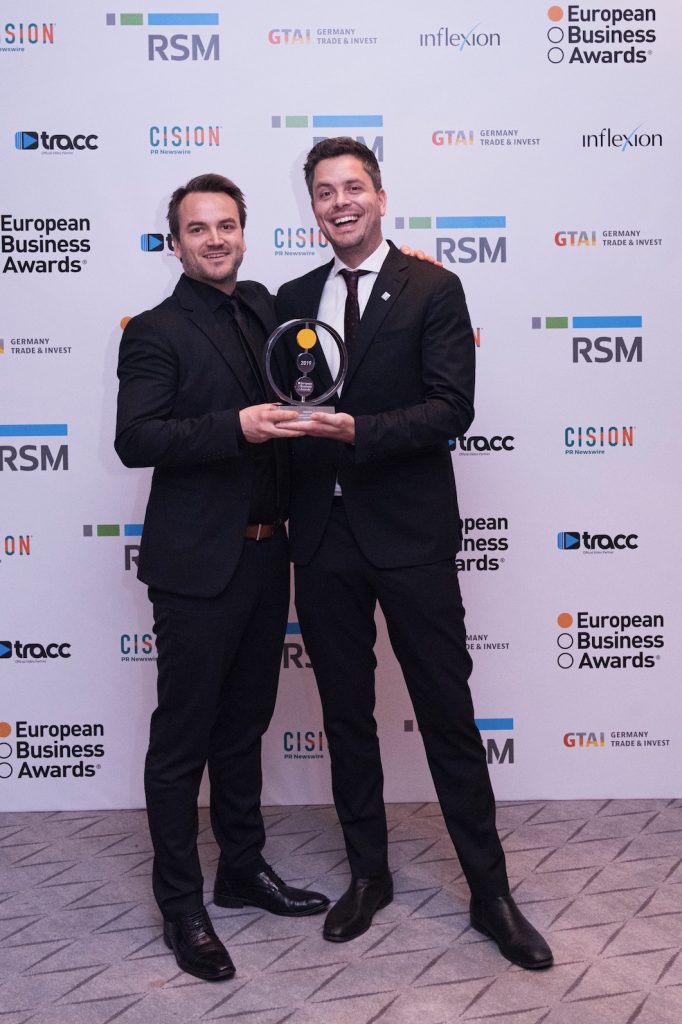 Norwegian robotics company AutoStore won Business of the Year with Turnover of €150m or higher at the European Business Awards in Warsaw this week.
Headquartered in Nedre Vats in Rogaland, AutoStore is one of the world leaders in high-density storage with an existing award-winning robotic cube-based, storage and retrieval system that has transformed the logistics and delivery process for businesses across the globe. It was one of seven Norwegian companies nominated for last night's awards.
Karl Johan Lier, CEO of AutoStore said, "We are incredibly proud to have won this award and to be recognised as one of the world leaders in robotics. The most exciting time for AutoStore is yet to come as we continue to develop our technological capabilities for logistics, retail and e-commerce."
This week AutoStore announced its intention to enter the Micro Fulfillment sector to transform the retail industry with its innovative robotic cube storage system. The company continues to evolve its technology and product offering to fulfill the changing demands of the retail and logistics sectors.
Lars Saebo (left) Marketing Director for Autostore with Magne Hatteland, Media Director