AutoStore on FT 1000 Annual List of Fastest-Growing Companies
6th March 2020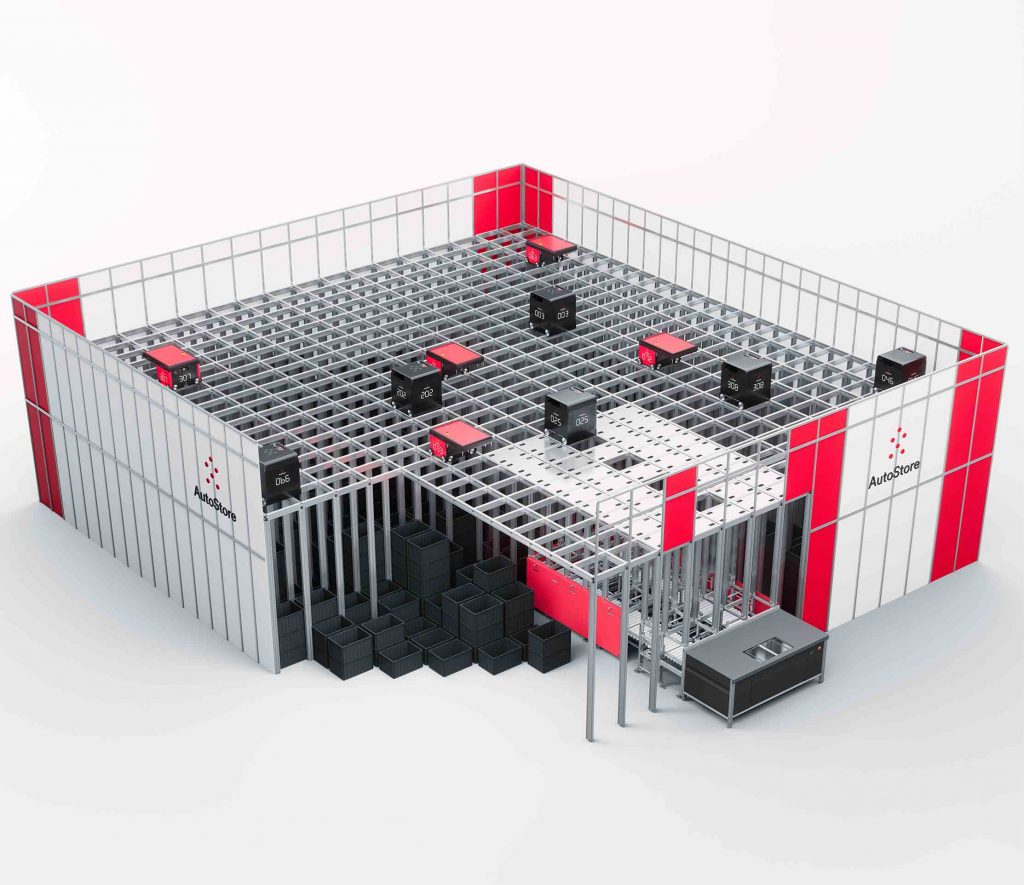 Cube storage pioneer AutoStore has reached another peak after being featured in the FT 1000 prestigious list of excelling companies. Now in its fourth year, this ranking of businesses by turnover growth includes disrupters driving technological innovation.
The international company has experienced unprecedented growth in recent years and nearly 450 stores around the world currently utilise the unique AutoStore technology. In November 2019, AutoStore claimed 'Business of the Year' at the European Business Awards, and in the fall of 2018, they were highlighted as one of 100 companies in 'Europe's 100 Digital Champions' award run by the Financial Times and Google.
Following the success of the Red Line storage system which has had significant worldwide success, AustoStore developed its new Black Line system in early 2019 and is currently driving its implementation across sectors.
Karl Johan Lier, CEO of AutoStore said, "We are incredibly grateful for being recognised for the work we are doing as one of the world leaders in robotics and see this as encouragement to continue to innovate our storage solutions. Our industry is progressing at such great speed and we at AutoStore strive to constantly develop our technological capabilities. The most exciting time for AutoStore is yet to come and we look forward to innovating products for the ever-changing logistics landscape."
"Our success to date has largely been due to the immensely talented individuals at our company, each of whom is a leader in their fields and who understand the rapid pace of technological and social change we are witnessing globally. We look forward to continuing to grow our talent pool of great thinkers who look to the future as we enter a new decade," he added.