Multi-million Automation Contract Win
1st February 2021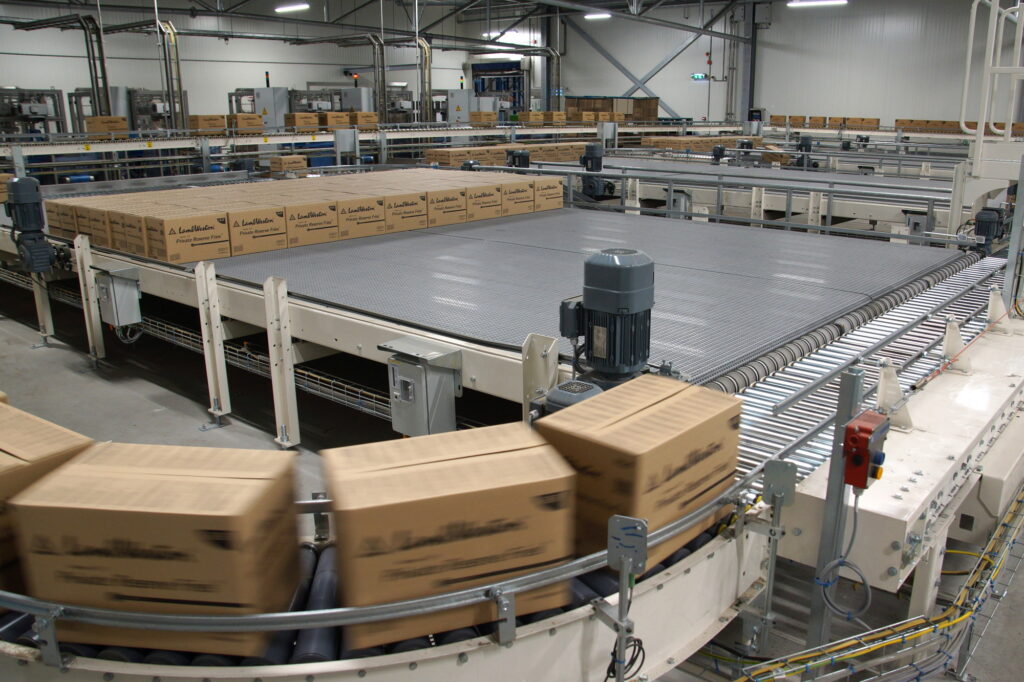 Following on from the previously announced lamb automation system, Scott has been awarded a second large contract by Alliance Group, this one to design and build a carton handling, sortation and palletising system in frozen environment (-28°C).
The system will increase product handling efficiencies by allowing more flexible, high speed carton sortation and management. This project will utilise proven technology developed by Scott Europe (Alvey) and deployed with European based customers.
Scott will also utilise technology provided by Savoye, the global player in design, manufacturing (Europe and US) and integration of automated systems for intralogistics, following the recent signing of a global partnership agreement.
This project will demonstrate the benefits of combining Savoye and Scott (Alvey) technologies to deliver "state of the art" end of line solutions to food producers. Scott Automation nv (formerly Alvey) is based in Deerlijk, Belgium. It is a part of the global Scott Group and have several sites around Europe, supplying industrial automation systems, especially related to the materials handling and logistics.