AI "Opens Up New World For Logistics" Says Global Integrator
5th November 2018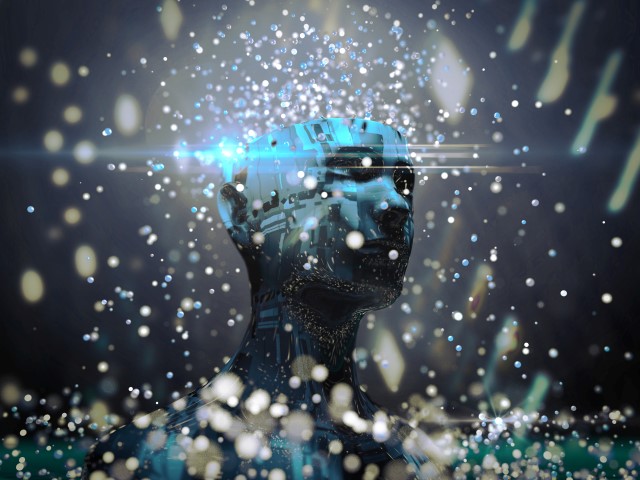 Global integrator SSI Schaefer has published a whitepaper on the white-hot current industry theme of Artificial Intelligence (AI).
Such systems process huge amounts of data and information and are capable of choosing from previous and therefore known decisions by applying complex algorithms, the company says. This way, recommendations for actions are given or support for decision-making is provided. Thus the systems carry out activities which were so far considered an exclusively human domain which is an undeniable advantage. In logistics, self-learning systems already take over tasks in customer service. Bots, for instance, manage logistics processes by applying optimization algorithms and additionally enable the early recognition of risks within the supply chain based on the holistic evaluation of different factors. And it is legitimate to predict that AI will definitely take intralogistics processes onto a new and more flexible level.
Due to automation and extensive opportunities of digitalization, the productivity in the warehouse will increase significantly too. AI technologies also optimize the picking performance with more reliable forecasts and adjusting stock levels. Picking performances are positively affected by the intelligent systems since AI-controlled robots shorten the picking times and increase the reliability. Thus the performance of the entire warehouse is lifted onto a new level.
SSI Schaefer, just like many other enterprises, considers AI a central part of its company strategy and a decisive factor for the future core business and the emerging new wave of digitalization. In this context a holistic approach is adopted. Only the control of all interfaces and technologies ensures that self-learning systems have sufficient information for decision-making.
A full-service provider such as SSI Schaefer offers the option of horizontal and vertical integrability of all components and system parts as the basis for implementation of new KI technologies. The interaction of hardware components and the corresponding software tools serves as the basis for letting machines in the flow of goods learn from each other – also across different levels – and it ensures an intelligent (local) control without losses of quality or performance.
However, despite all this advanced technology, the successful use of artificial intelligence will be based on the individual benefit that the customer derives from an optimized, more flexible and more dynamic warehouse operation.
Read the whitepaper here:
https://www.ssi-schaefer.com/en-at/best-practices-trends/whitepaper-artificial-intelligence-484706