Abbey opens new multi-user warehouse facility
5th November 2015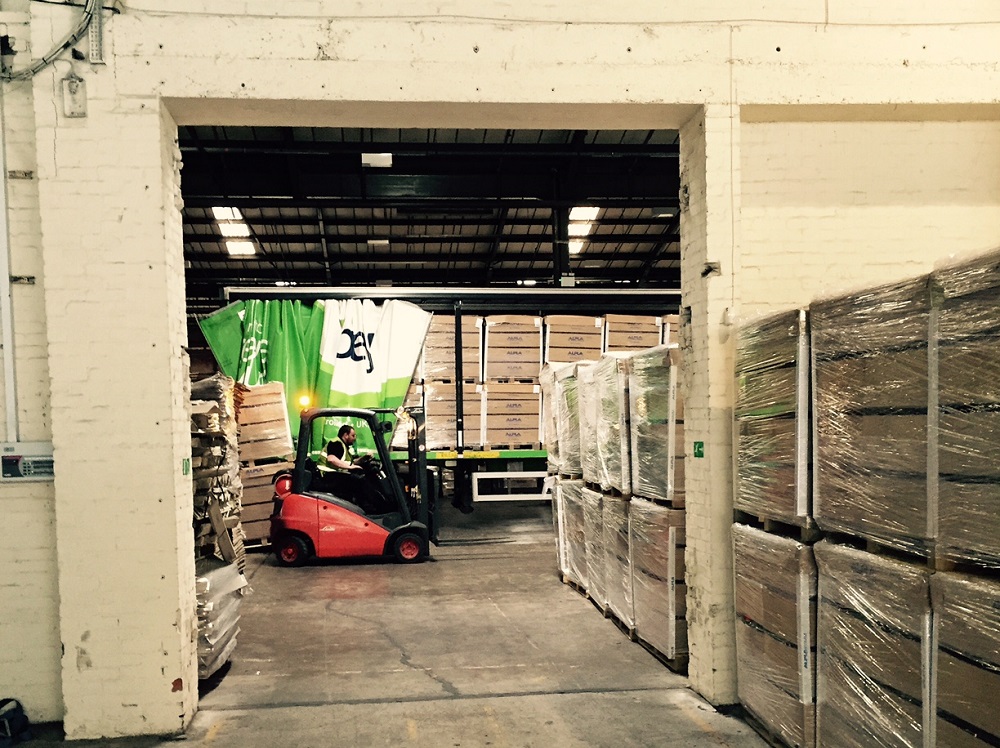 Abbey Logistics Group – best known as an operator of liquid and powder tankers – has announced that it is diversifying its service offering with the opening of a new, multi-user warehouse facility.
Situated close to Port Sunlight on the Wirral and conveniently located for goods travelling through Merseyside docks, the 140,000 sq ft ambient store offers 20,000 pallet locations as well as significant floor standing storage capacity to allow both palletised load storage and cross-docking solutions to be undertaken as required.
Abbey Logistics will also offer a broad range of value-added services from the new unit including pick and pack, labeling and kitting.
Formerly known as Abbey Road Tanks Ltd, Abbey Logistics Group Ltd runs over 300 trucks and 400 tankers and trailers from12 strategically-located UK bases.
"We have been planning the move in to warehousing for a while," said Steve Granite, Abbey Logistics' Group Managing Director.
He continued: "The new warehouse is perfectly sited for any company that brings goods in to the UK through Liverpool and would like to store its products close to the major population centres of the North West."

He concluded: "Abbey Logistics is embarking on an exciting phase in its growth strategy, but, at the same time, the company will stay true to its core values and continue to provide the same level of quality service that our customers have come to expect."