3,000 New Picking Locations for Fulfilment Specialist
10th September 2018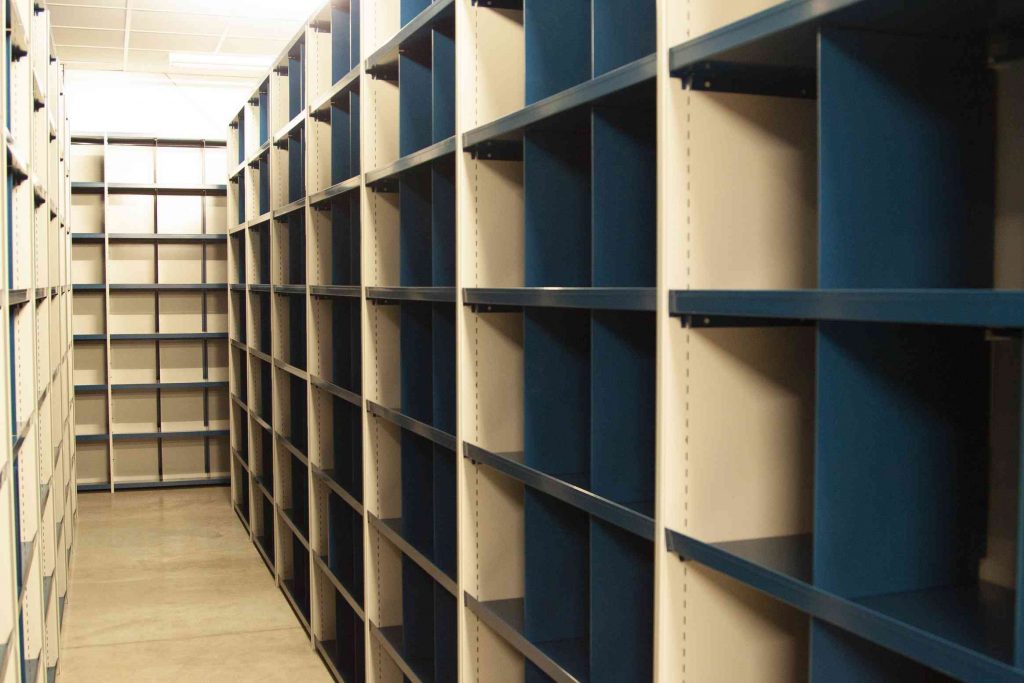 Fulfilment services and technology specialist fulfilmentcrowd has invested a further £30,000 in its Matrix Park fulfilment centre with the installation of a new high-density order picking system and automated dispatch conveyors.
Creating more than 3,000 new picking locations and fitted by project partners, Sperrin Metal and AS Conveyor Systems, this investment is designed to develop the Matrix Park site into a 'centre of excellence' for niche online retailers operating in the buoyant fashion, health and beauty sectors.
fulfilmentcrowd sales & marketing director, Lee Thompson, comments: "Applied management science and intelligent technology set us apart from competitors, and our enhanced capability to handle smaller, fragile and delicate items will drive further business growth."
Product-specific storage and automated dispatching systems have boosted fulfilmentcrowd's capacity during a period of sustained growth for the Chorley-based company, which reported an 11% increase in first quarter revenues over the same period last year.
Lee continues: "The new handling equipment will increase productivity and dovetail nicely with our industry-leading fulfilment systems and integration capabilities. Continued investment in our centres is testimony to our belief in the growth potential of the eCommerce sector and will help us maintain a competitive advantage in order fulfilment services."