The Lithium-Ion age
9th April 2019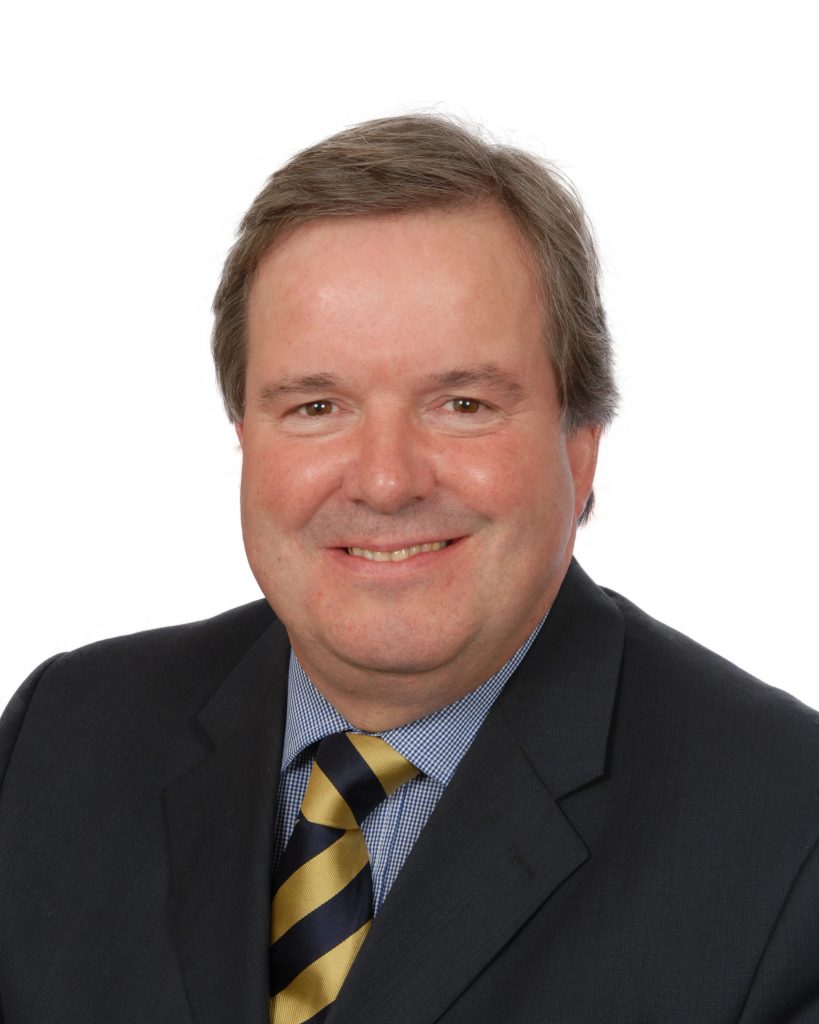 From the high point of the 1960's when nearly 70 per cent of all lift trucks sold had IC engines, the IC-engine-powered forklift has seen its share of the global forklift sales market steadily eroded by the growing popularity of battery-driven trucks. And LP Gas-powered truck sales have been hit particularly hard.
"Sales of LP Gas-powered warehouse trucks have been declining for a while for several reasons," says John Maguire, managing director of Narrow Aisle Ltd – manufacturer of the Flexi range of articulated forklift truck-based intralogistics solutions. Compared to battery electric power, the cost of LP Gas is costly and linked to global oil prices, and from an operational point of view the time taken to change and store each gas bottle means that truck downtime can be a problem for some high utilisation customers unless a bulk tank can be justified.
"In addition, the control systems and catalytic converters required to reduce the risk of carbon monoxide emission from LPG engines add significantly to a truck's operating costs. There are many differing emission control and safe operational noise level standards and rules across the world which make the supply and operation of engine powered tracks more and more difficult in many markets."
With developments in electric truck technology – such as the development of Lithium-Ion batteries – John Maguire believes the trend towards battery power is set to accelerate.
"Make no mistake," he says, "the age of electric vehicles has arrived and many people feel that Lithium-Ion batteries are the future of industrial truck power. It is more than 10 years since the first Lithium-Ion powered forklift appeared, and now some of the biggest names in industrial equipment manufacturing are using lithium power to replace fossil fuels. Take-up of Lithium-Ion technology was initially quite slow, but now more and more truck users understand the many benefits that Lithium-Ion battery technology offers.
"The higher energy efficiency of Lithium-Ion batteries leads to notable savings in energy costs and allows rapid payback times to be achieved. Furthermore, thanks to their fast charging capability, Lithium-Ion batteries eliminate the battery exchange process which can mean less truck downtime," explains John Maguire.
Since the launch of the Flexi LiTHiON articulated reach truck range at Cemat 2018, all the models across the LiTHiON range are available with integrated Lithium-Ion battery-power. Flexi LiTHiON trucks require virtually no battery maintenance – the truck monitors the battery function constantly and reports the battery status real time, while the fact that the Flexi LiTHiON range's batteries can be fully charged within one or two hours, even if the battery is fully discharged – ensures that truck uptime is optimised. In addition, the Flexi LiTHiON has the ability to distribute consistent power levels each hour, which means maximum warehouse throughput efficiency is achieved even during the busiest multi shift operation.
"When it comes to running a modern warehouse around the clock, productivity is key which is why lift truck users appreciate the benefits of Lithium-Ion battery technology," says John Maguire.
Narrow Aisle is offering a free consultancy service to users of all makes of LPG-powered articulated forklift trucks to allow the benefits of switching from LPG to Flexi LiTHiON battery power to be compared. The company has also launched a scrappage scheme that gives operators of LPG-powered articulated trucks the chance to make significant savings should they choose to upgrade their old LPG forklifts to new Flexi LiTHiON electric models.
John Maguire likens the logistics industry's move away from ic-engine power to battery technology to the changes taking place in the global automobile sector. He says: "The number of electrically-powered vehicles has always been high in the warehousing industry, this trend is now increasing in the whole logistics sector as it is in the automotive industry and, with the advantages that modern Lithium-Ion battery technology offers, Lithium-Ion is increasingly regarded as key to a clean, quiet and cost-effective power source for the future of all industrial trucks in the industry."