SSI Schäfer Buys Stake in AGV Supplier DS Automotion
2nd August 2018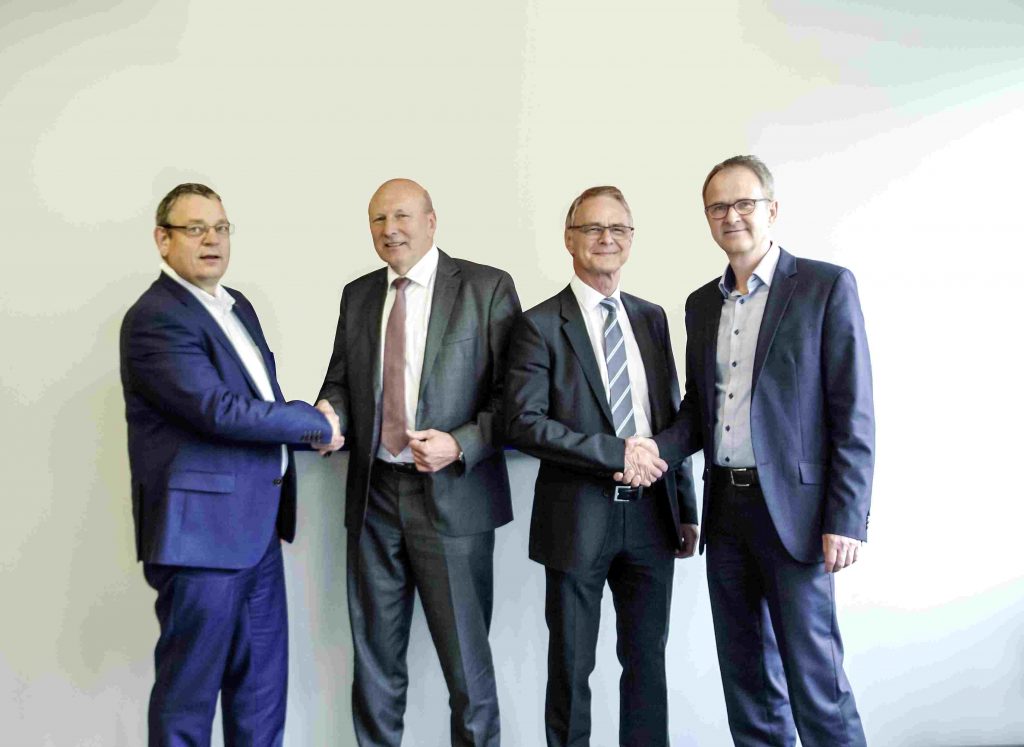 There is news today of further consolidation in the AGV and intralogistics sector with the announcement that SSI Schäfer Group has acquired a stake in DS Automotion.
By joining forces with the SSI Schäfer Group, DS Automotion says it has brought in a strong partner to further develop its AGV systems competence in intralogistics. This will be accomplished "in the form of a cooperation", it says.
The SSI Schäfer Group is among the world's leading providers of solutions for modular storage and logistics systems. The enterprise employs about 10,500 people at the international headquarters in Neunkirchen (Germany) as well as in some 70 operating companies and at more than ten production sites at home and abroad. Distributed over six continents, SSI Schäfer develops innovative concepts and solutions for their customers' industries.
"AGV systems from DS Automotion allow customers to establish flexible material flows", says DI Manfred Hummenberger, managing director with DS Automotion. "Within the scope of the cooperation we will integrate our AGV systems into comprehensive logistics solutions together with SSI Schäfer."
To corroborate the cooperation, the SSI Schäfer Group will also acquire shares in the Linz-based AGV systems manufacturer. "We have many years of experience in implementing flexible and reliable AGV systems using various technologies", adds Ing. Arthur Kornmüller, also a managing director with DS Automotion. "In the globally active SSI Schäfer Group we have found a suitable partner to further develop our business with overall solutions for storage and transport logistics."
Pictured are: DI Manfred Hummenberger and Ing. Arthur Kornmüller, managing directors of DS Automotion GmbH (2nd and 3rd from left), with Rob Schmit, EVP Technology & Innovation with SSI Schäfer (left) and Thomas Kamphausen, SSI Schäfer CFO (right)