Spanish AGV Maker ASTI to Innovate at Hannover Messe
25th March 2019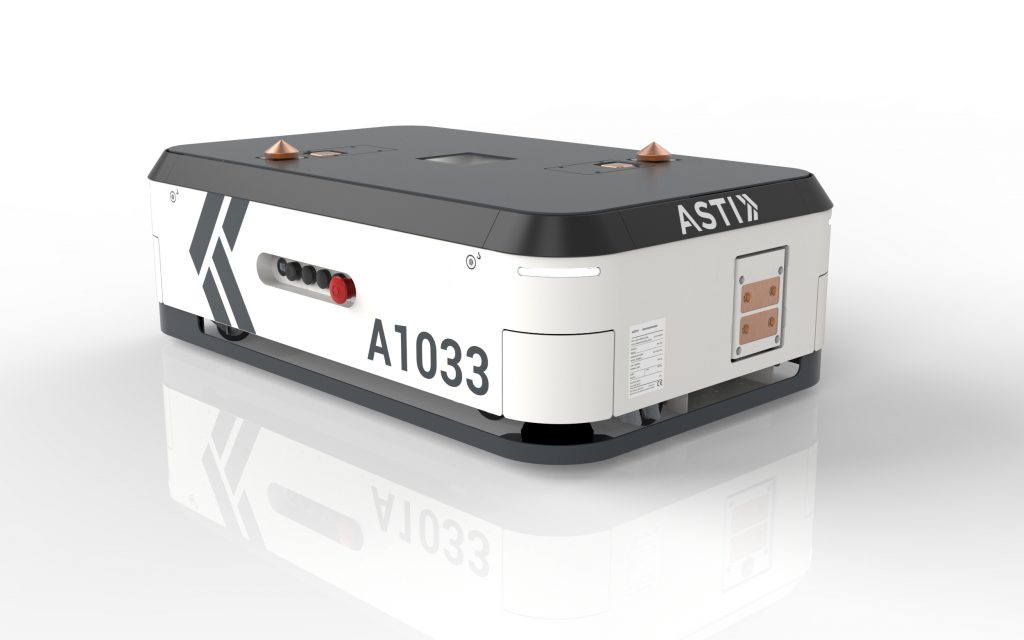 Spanish manufacturer ASTI Mobile Robotics will present "a set of pioneering solutions of intelligent and connected AGVs for Industry 4.0 implementation" at Hannover Messe 2019 (1-5 April). Under the claim "Smart and connected intralogistics solutions", in Hall 17, Stand D57, the mobile robotic engineering leader in the European market will show its proposals to accelerate digital transformation in the industry.
Connectivity is the key for the future of the indoor logistics. ASTI Mobile Robotics is an expert in industry processes, connectivity and customer support, it says. Thanks to its deep knowledge of the market and to the great commitment to innovation, it has incorporated connectivity, among other elements, as a standard feature in all its AGVs.
Also on show will be its new revolutionary 'goods to person' solution for intelligent warehouse management (above). In the same way, it will reveal its new Standard EasyBot Range to the market.
ASTI has signed a commercial agreement with German company InSystems Automation, will also present its portfolio of intralogistics solutions alongside the Spanish company.