Second CEO Named by Intralogistics Robotics Specialist
25th May 2018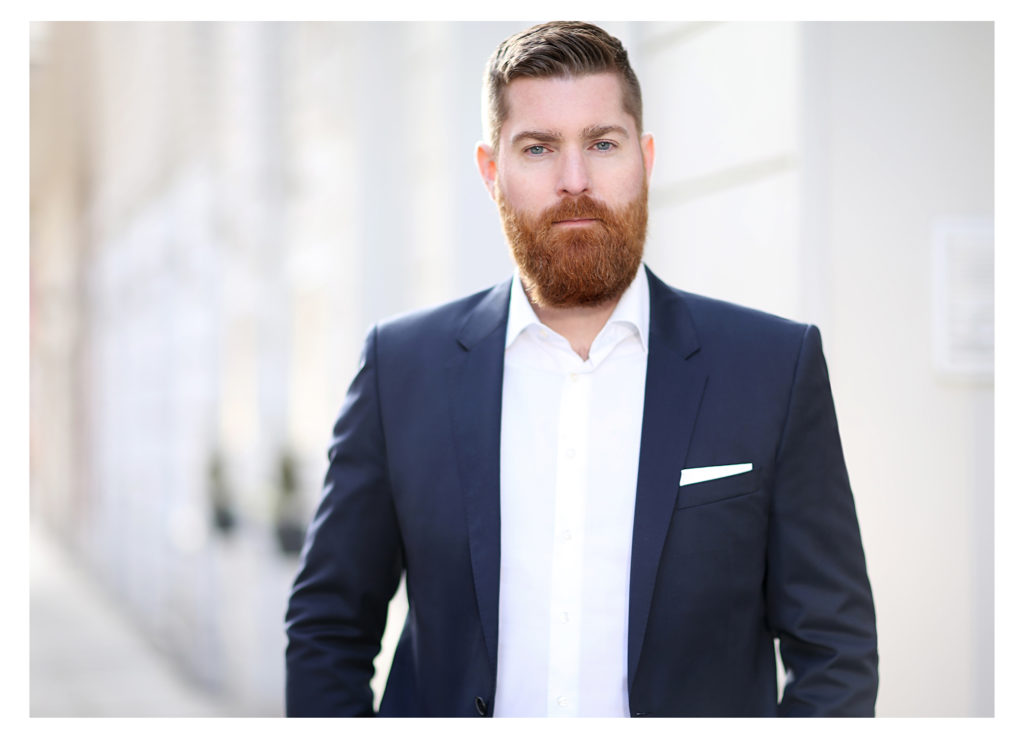 Intralogistics robotic specialist E&K Automation GmbH has appointed Andreas Böttner in a role it calls  'second CEO'.
The 37-year old (featured on page 71 of the May 2018 issue of Logistics Business, which you can read here) has been working for EK Automation since May 2011 and initially acted as a consultant for restructuring the purchasing department. Shortly afterwards, he joined the company and took over the position as purchasing manager. Starting in 2016 he, as authorised signatory, was responsible for implementing overarching corporate goals in the daily business. In his new role, Andreas Böttner will now manage the company in close cooperation with Andreas Anger, who has already held the position of CEO since April 2015. Thanks to the concentrated expertise and the personal strengths of the new duo, EK  sees itself in an ideal position to push the strategic company development even more.
"I am looking forward to joining Andreas Anger in steering the company in new directions in the future and to expand the good market position of EK AUTOMATION even further. Increasing competitive pressure on globalised markets, the resulting demand for more efficiency in production, as well as changing customer requirements with regard to increasingly individualised products, force the industry to invest in even more automation and more flexible production solutions. I am convinced that our intelligent, networked and flexible transport solutions provide an essential building block for smart factories of the future and help our customers to actively shape the digital transformation," says Böttner.