Schiphol Cargo Posts Strong Q4 As North America Shows Growth
21st January 2016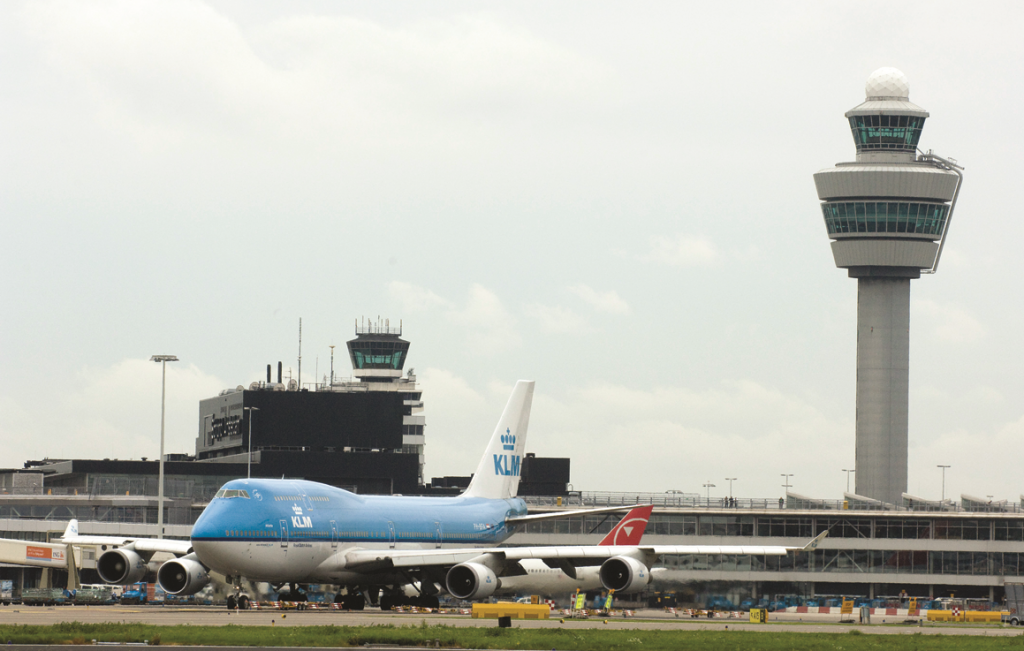 Amsterdam Airport Schiphol finished 2015 with a total throughput of 1,621,097 tonnes of air cargo – only marginally (0.7%) down on the all-time record set in 2014.
A strong fourth quarter saw the Q3 year-on-year deficit of 1.44% after Q3 halved. Q4 was Schiphol's strongest of 2015, and its first quarter of consistent growth (+1.3% against 2014 Q4); it also marked the culmination of 5 consecutive months of growth.
For 2015 as a whole, North America showed the best growth (+5.6%), followed by Latin America (+5.1%); Africa was also marginally up, at +0.5%. Schiphol's largest market, Asia, was down 2.8%; the Middle East was slightly down at -0.1%; but Europe continued to disappoint, showing a reduction of 12.7% on 2014. Freighter movements for 2015 totalled 16,775 (+1.2%).
There was no movement in the ranking of Schiphol's market regions, and little change in their respective shares of traffic. Asia topped the tonnage league, with a 38.05% share of the total; North America retained second place, with a share of 18.91% (up from 17.8% in 2014); the Middle East held third place with 12.96% share; Africa came fourth with 10.89%; Latin America came a close fifth with 10.88%; and Europe was sixth, with a reduced share of 8.31% (down from 9.45% in 2014).
Says Cargo Director Jonas van Stekelenburg: "From a weak beginning in the first half of 2015, Schiphol has seen better traffic levels in the second half, ending with a total tonnage that is surprisingly close to our all-time record set in 2014. Considering the continuing weakness of China, our largest market, this is a very encouraging achievement.


"My team and I now have our strategy in place for 2016 onwards, supported by a strong mandate from our community to continue with our policy of innovation and industry leadership. With significant investment committed to the enhancement of Schiphol's community information platform, Cargonaut, we have the means to continue streamlining processes and so further ensure reliable, comprehensive and up to date information."