New Lancashire Facility For Road Haulage Specialist
5th September 2016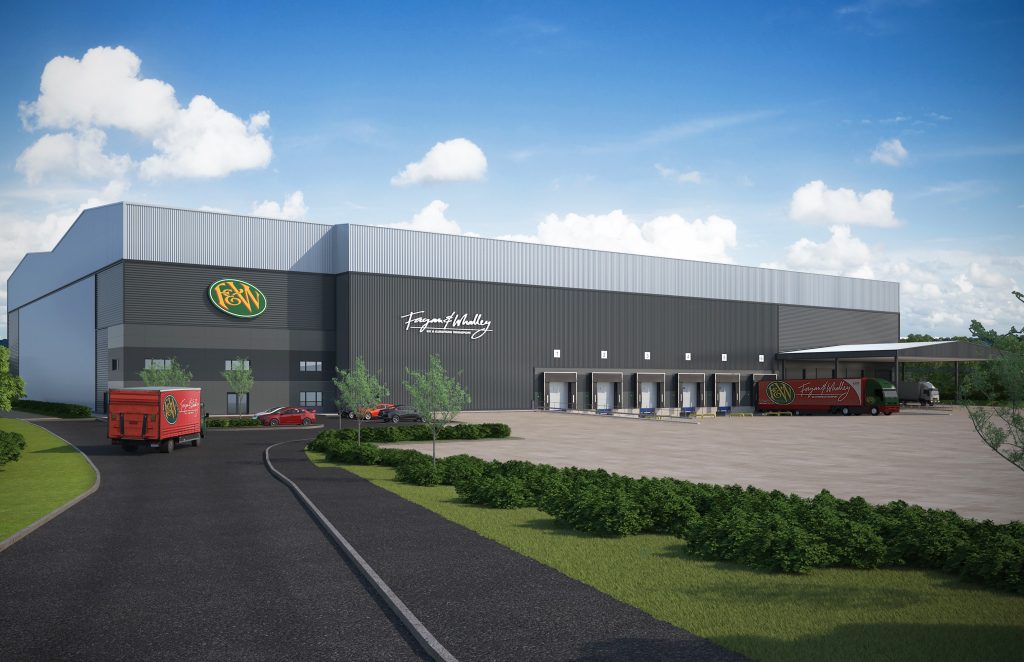 Road haulage specialist, Fagan & Whalley Ltd, has secured a 92,000 sq ft unit at Burnley Bridge Business Park, Lancashire on a 10-acre site.
The family-run firm has taken the final plot of phase 1 on the successful scheme in Lancashire developed by Leeds-based Eshton Ltd.
The major distribution hub will complement Fagan & Whalley's existing facilities in Padiham and Coventry and will provide parking for up to 80 trailers, with 10 loading bays and 25,000 pallet locations.
Along with the creation of 25 jobs initially, the building will significantly increase the firm's warehousing capacity.
Standing at 19 metres high, the building will be the second largest on the 70-acre site, which has just two units remaining at Magnesium Court between 6,000 sq ft and 12,500 sq ft.
A planning application for the facility was approved by Burnley Council in June and the construction programme is expected to start in September. GMI Construction Group has been appointed to carry out the main contract work which is expected to take 36 weeks to complete.
Stephen Fagan, commercial director at Fagan & Whalley, added: "There is a distinct lack of suitable accommodation on the M65 corridor and Burnley Bridge offered exactly what we wanted, with the added bonus of it being just one junction down the motorway from our existing operations facility and company headquarters and remains at the heart of our long-standing customer base.


"This extra capacity will enable us to provide a more efficient service to our customers in the UK and abroad and we're looking forward to getting underway with the build programme so we can commence operations at the facility in the middle of 2017.