LADOL becomes a Founding Patron of Prince's Trust International
1st September 2016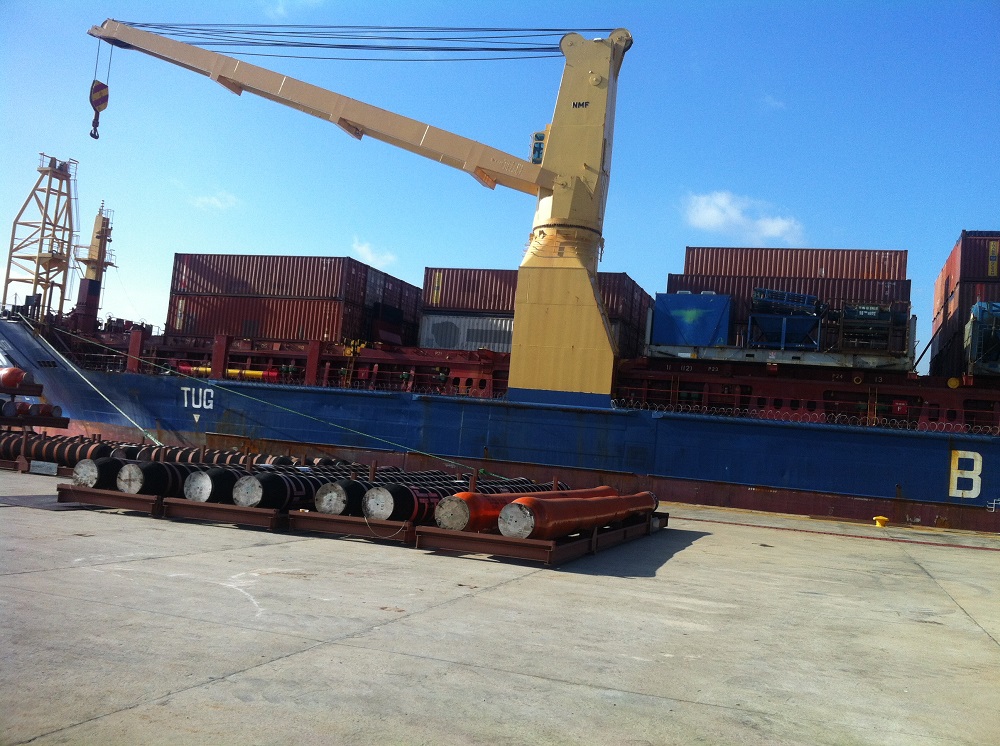 Today, Lagos Deep Offshore Logistics Base ["LADOL"] announces it has become a Founding Patron of the Prince's Trust International, which seeks to help disadvantaged young people around the globe into education, training and work.
Commenting on the announcement, Ladol CEO, Dr Amy Jadesimi, noted: "LADOL is delighted to support the important work of Prince's Trust International. The issue of youth empowerment is one that is well understood here in Nigeria, with 1.8 million young people entering the labour market each year. LADOL shares PTI's passion for providing relevant training and helping young people not just to have jobs but to build life-long careers. We look forward to supporting Prince's Trust International as they expand overseas and learning from their work."

Launched at CHOGM in Malta in 2015 by His Royal Highness The Prince of Wales, Prince's Trust International has been created to build on the success of the Trust in the UK and enable it to share its insight with governments, companies and NGOs seeking to tackle youth unemployment around the world. The Trust is building its programme across countries in the Commonwealth and beyond, in places where it can most effectively bridge the skills gap to help the next generation into employment.
Alan Kennedy, Chief Executive of Prince's Trust International added: "LADOL is committed to the principles on which the Trust was founded and we're confident its addition to the circle of Founding Patrons will give us a fresh perspective on our work over the coming years."

British High Commissioner in Nigeria, Paul Arkwright CMG welcomed the appointment saying, "LADOL Free Zone has shown how powerful private sector investment and entrepreneurial spirit can be in creating jobs and opportunity in the local economy. This new partnership with Prince's Trust International will help to highlight those shared entrepreneurial values, as well as the fantastic work of PTI around the world."