Heathrow urgently needs third runway says Rhenus Logistics
11th February 2016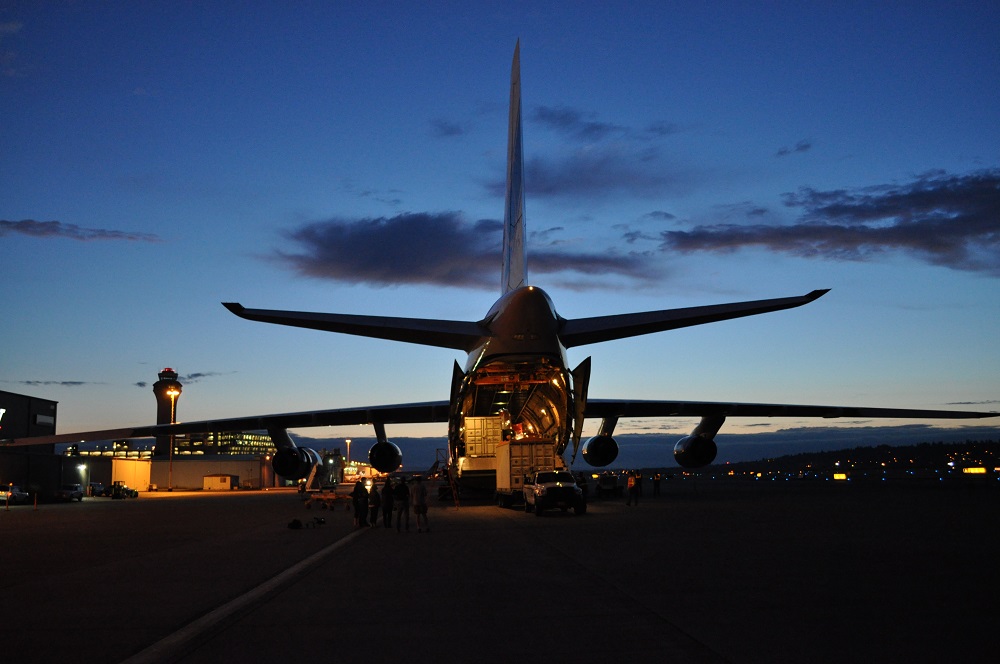 Leading international freight forwarder, Rhenus Logistics UK, is calling for the government's cabinet committee to act now on its decision for a third runway at Heathrow. In the light of the latest postponement which has put back the final vote until summer 2016, Rhenus argues that this delay could hinder British manufacturers looking to export to the continent. This, coupled with the UK's chronic lack of export route capacity could have significant impact on manufacturers' ability to move goods efficiently.
The crisis in Calais is continuing to dominate news and because there are limited routes for exporters and importers to and from UK shores, the situation is unlikely to resolve itself in the near future. All UK sea ports are operating at maximum capacity which has resulted in spoiled goods, missed deliveries and even penalties for drivers facing opportunistic migrants. A number of hauliers have already begun adding surcharges to road freight as fuel and time costs have soared despite the fall in oil prices, something Rhenus has not put into practice. However without other viable routes available, logistics service providers and manufacturers alike are effectively stuck in limbo.
As a result of this, air freight volumes are increasing dramatically at Rhenus. However, airport routes are also limited and are experiencing high volumes, further limiting opportunities for export. If Heathrow were to open a third runway, pressure would be taken off UK roads and sea ports and would allow faster and more efficient deliveries to both mainland Europe and further afield.
David Williams, managing director at Rhenus Logistics UK, said: "The government has set British companies an ambitious target of exporting £1 trillion worth of exports per annum by 2020. However, in order to achieve this, the UK needs serious investment in infrastructure. We are experiencing an increasing demand for air freight as UK ports continue to operate at maximum capacity. So, in order to fulfil this we have opened a new facility at Heathrow which will improve air freight efficiencies and provide a significant gateway to the EU and beyond.
"It's unfortunate to see British manufacturing levels decrease by 0.4% in November, however the logistics sector will soon begin to struggle to ship this volume of goods through the existing channels despite the downturn. The UK is renowned for quality manufacturing and it's imperative we meet the government's export targets to sustain our economic growth. However as Heathrow's cargo capacity still lags behind Frankfurt, Schiphol and Paris it's becoming increasingly obvious to both manufacturers and logistics providers that there is simply no capability to move any additional goods which will result in stagnation. The postponement has been a blow, yet we hope the final decision will be made to go ahead with the building of the third runway next summer which should allow us to steadily increase volumes in line with target."

Rhenus Logistics currently operates a national network of depots, delivering around 220,000 consignments each year for more than 9,000 clients in the UK. Providing a fully comprehensive logistics solutions service, the freight forwarding giant also offers additional specialist services including: customs and excise advice, full tracking and tracing, document management and express shipment worldwide using its wholly owned network.