Elektroautomatik acquires Jernbro's AGV business
18th October 2021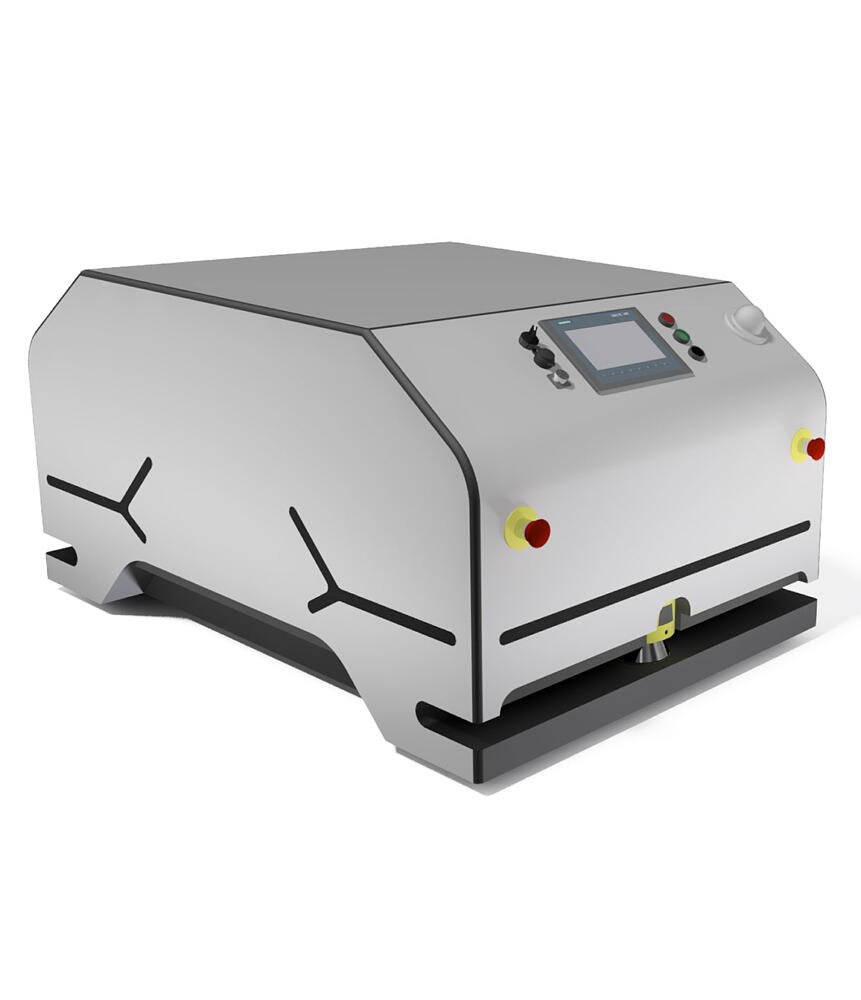 Elektroautomatik in Sweden AB has entered into an agreement to acquire Jernbro's AGV and automation operations. Jernbro Automation is a leading supplier of customer-specific automation solutions based around AGV concepts. The business has its office and production in Skövde with 22 employees. Jonas Kjellberg will take over as CEO, the business will be part of Elektroautomatik and function as an independent business unit.
"The AGV business deserves a more specialised owner who wants to invest in continued development and growth," says Mikael Jansson, CEO of Jernbro. "At the same time, the sale means that Jernbro frees up capital that contributes to achieving our ambitious growth goals in industrial maintenance and energy efficiency."
"Jernbro's AGV business is a well-run business with premium products in a growing market that requires flexible and smart solutions," says Jonas Kjellberg, CEO of Elektroautomatik." This will create new opportunities for us, to act both together and separately. Through the acquisition, we strengthen our range of services and create the best possible customer value."
Elektroautomatik is Sweden's largest automation integrator. It is a turnkey supplier in the field of automation and says it has great competence in all areas, from idea to end production. In addition to automation, it also offers AGVs, machines, service, consultants and training through its EA Machine, EA Service, EA Consultant, EA Academy and now also EA Mobile Robotics departments.
Since 1st October 1, 2021 Jernbro automation has become Elektroautomatik mobile robotics.
Operating since 1986, EA Mobile Robotics is a leading supplier of customer-specific automation solutions based on Automated Guided Vehicles (AGV) and Autonomous Mobile Robots (AMR).
It develops complete solutions that include control, fixturing, and robotic loading and unloading for assembly applications as well as logistics applications for production. Its AGV systems can be adapted and supplied with many different navigation options.
It says its AGV systems are not only quick to install but are also highly reliable and feature onboard quality control. As its solutions are open and can be tailored to a customer's specific needs, the result is a flexible and durable AGV system that will fulfil production needs for a long time.