ek robotics' New Commissioning & Layout Engineer
2nd March 2023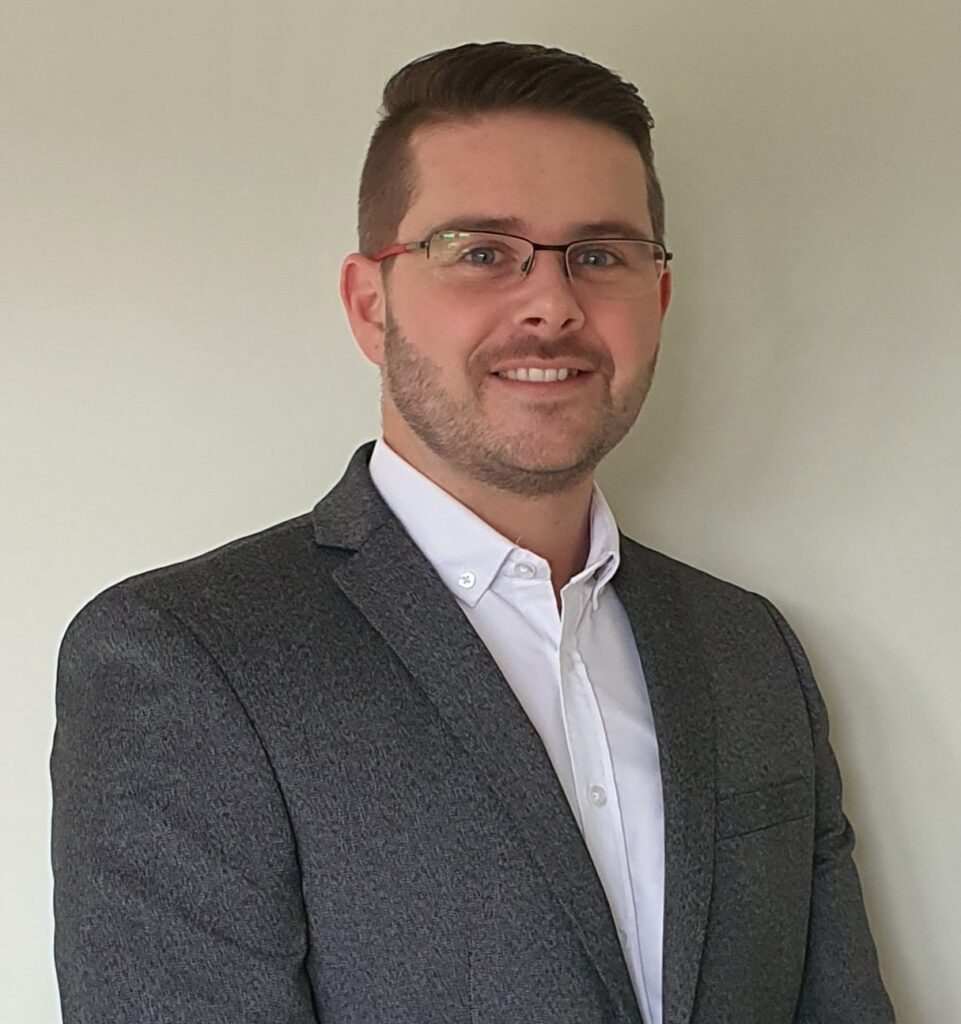 ek robotics are delighted to welcome Simon Kirby to the UK team as the new Commissioning & Layout Engineer. Simon (pictured) brings with him a wealth of experience, having previously spent 8 years working in the Materials Handling Equipment industry.
In his previous role, after four years as a Service Engineer, he progressed into the Logistics Solutions Department where he specialised in commissioning Automated Guided Vehicles (AGVs).
"I am really pleased to be joining the ek robotics team and I can't wait to get started," commented Simon. "My role here will be based nationwide across the UK and in Ireland, where I will be heavily involved in the designing, implementation, and installation of AGV systems for our customers."
He added: "I had a wonderful 8 years or so at my previous employer and I leave very happy with my time there, however, the opportunity to come to ek robotics was too good to turn down. The company is accustomed to a wide, diverse range of AGVs which I am excited to be involved in, but I'm also looking forward to contributing to the continued growth and success of ek robotics."
Chris Price, Managing Director of ek robotics UK, said: "We are thrilled to have Simon as part of the team, and we are looking forward to having his skillset within the business. We wanted to bring someone on board who had solid experience and Simon has that in abundance – I'm sure he will be an excellent addition to the team."
ek robotics is a leading manufacturer and system integrator of innovative high-tech transport robotics for production and warehouse logistics. At six locations in Europe (Rosengarten, Germany, Headquarters), Reutlingen (Germany), Milan (Italy), Prague (Czech Republic), Buckingham (UK), and Budapest (Hungary), the transport robotics specialist with more than 300 employees creates intelligent, networked and flexible transport solutions for the fully automated, in-plant material flow of its global customers. With more than 60 years of experience in design, development, manufacturing, integration, turnkey delivery, and support throughout the entire lifecycle of automated guided vehicles (AGVs), ek robotics is among the technical elite in this fast-growing industry of the future.