E-Fulfilment Intralogistics on Display at Manchester Event
7th June 2016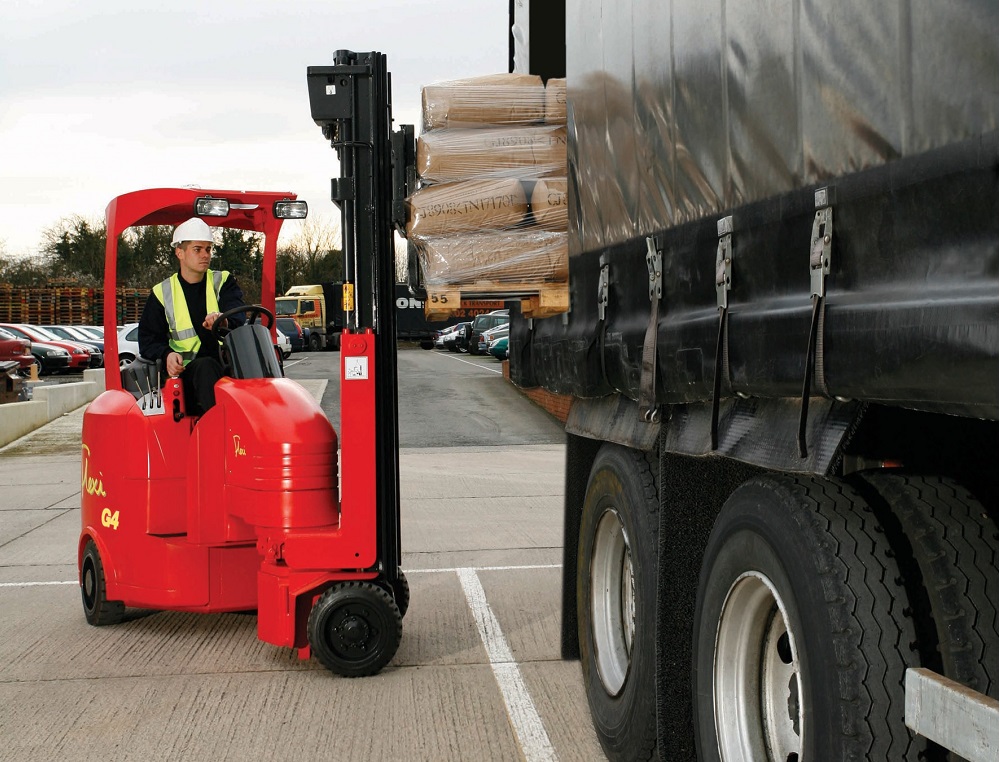 Visitors to the Warehouse Technology Group's (WTG) latest live event will hear a range of presentations from high profile speakers on the subject of 'managing your warehouse to keep pace with the new world of e-tailing'.
The event, which takes place on June 15th at the WTG's Logistics Research and Innovation Centre (LRIC) in Manchester, England, will also feature demonstrations of leading edge intralogistics solutions that are designed to help today's warehouse operator to manage stock more efficiently and improve overall operational responsiveness.
For example, visitors to the WTG event will be able to see how the extensive range of intralogistics solutions designed and built by Narrow Aisle contribute to the safe and efficient operation of e-fulfilment centres.
Narrow Aisle's Flexi range of articulated warehouse lift trucks are designed to operate comfortably and safely within storage aisles where customer order picking activity is being carried out.
This is an important consideration for fulfilment centre operators as the ability to quickly and accurately collate picked goods has a direct link to system efficiency, lower operating costs and customer satisfaction.
WTG is a collaboration of around 20 market leading companies involved in the manufacture and supply of specialist equipment to the warehousing and logistics industry and was established to provide an insight into the latest technology available to companies operating warehouses and distribution centres, as well a unique system testing and operator training facility.
The June 15th event is open to all companies active in the supply chain sector to attend and further information is available from Joanne Wilson on 0121 521 5112 or via email at j.wilson@narrowaisle.org.uk.