BlueBotics Continues Asian Expansion with Japan Distributor Deal
17th July 2019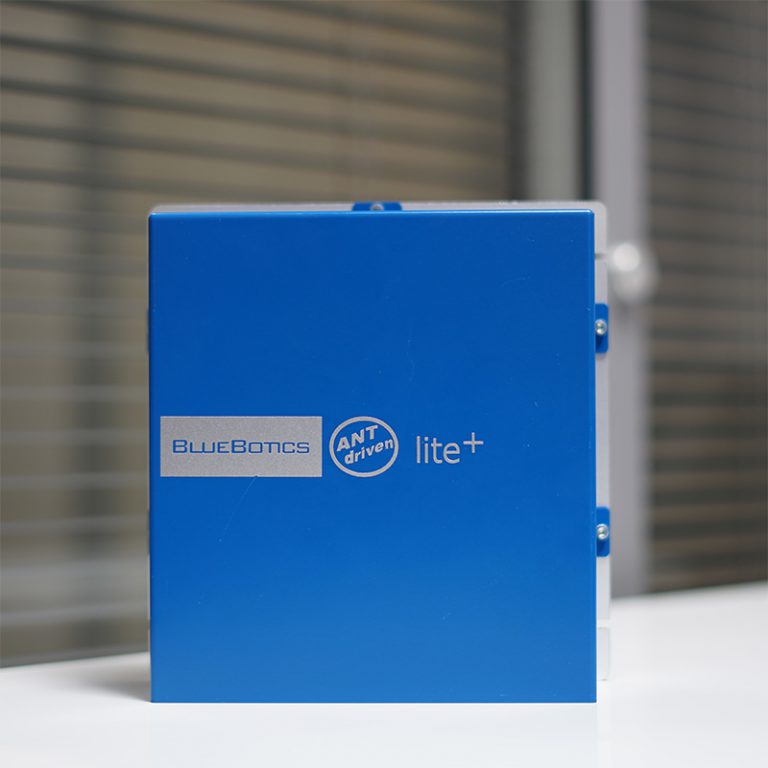 BlueBotics' easy-to-install Autonomous Navigation Technology (ANT®) is being increasingly adopted across the globe, having proven its benefits across a wide range of industrial environments over the past ten years.
Today, the company is further strengthening its footprint in the Asian market by announcing a new Japanese distribution agreement with ALTECH Co. Ltd.
"Asia is one of the fastest growing markets for automated guided vehicles (AGVs) and mobile robots. As such, we have already seen the strong adoption of our Autonomous Navigation Technology (ANT®) across the region," said Nicola Tomatis, the CEO of BlueBotics. "Partnering with highly experienced distributors is key to us continuing this regional growth, so we look forward to working with ALTECH to help more Japanese manufacturers enjoy the benefits our ANT® natural feature navigation brings."
Based in Tokyo, ALTECH Co. Ltd. is a successful and long-established importer and distributor of advanced machinery and equipment from Europe and the USA. As per the companies' new distribution agreement, ALTECH will begin immediately distributing BlueBotics' ANT® product line into the Japanese market.
"We are excited to bring BlueBotics' Autonomous Navigation Technology (ANT®) to Japan's industrial market," said Hiroyuki Inoue, the Director of Robotics Department of Altech Co. Ltd. "I have no doubt that our country's AGV and mobile robot manufacturers will quickly understand the speed and ease of installation benefits that BlueBotics' technology provides."
Chinese distribution BlueBotics' partnership with ALTECH in Japan follows hot on the heels of the company's expansion into the Chinese market in 2018, when BlueBotics signed a distribution partnership with Shanghai TONGBU Electronics Co. Ltd.
BlueBotics' ANT® technology uses natural structures in the environment to localize vehicles, meaning no inductive wires, magnets or reflectors (for triangulation) are required. The result is that AGVs and mobile robots are both simple to set-up and economical to install and maintain, no matter whether a single vehicle or a large fleet. ANT® combines information from industrial encoders and laser scanners to reach an accuracy of ± 1 cm and ± 1° and can even directly use the data from the safety laser scanners available on your vehicle.