BlueBotics Announces LogiMAT Show Highlights
6th March 2017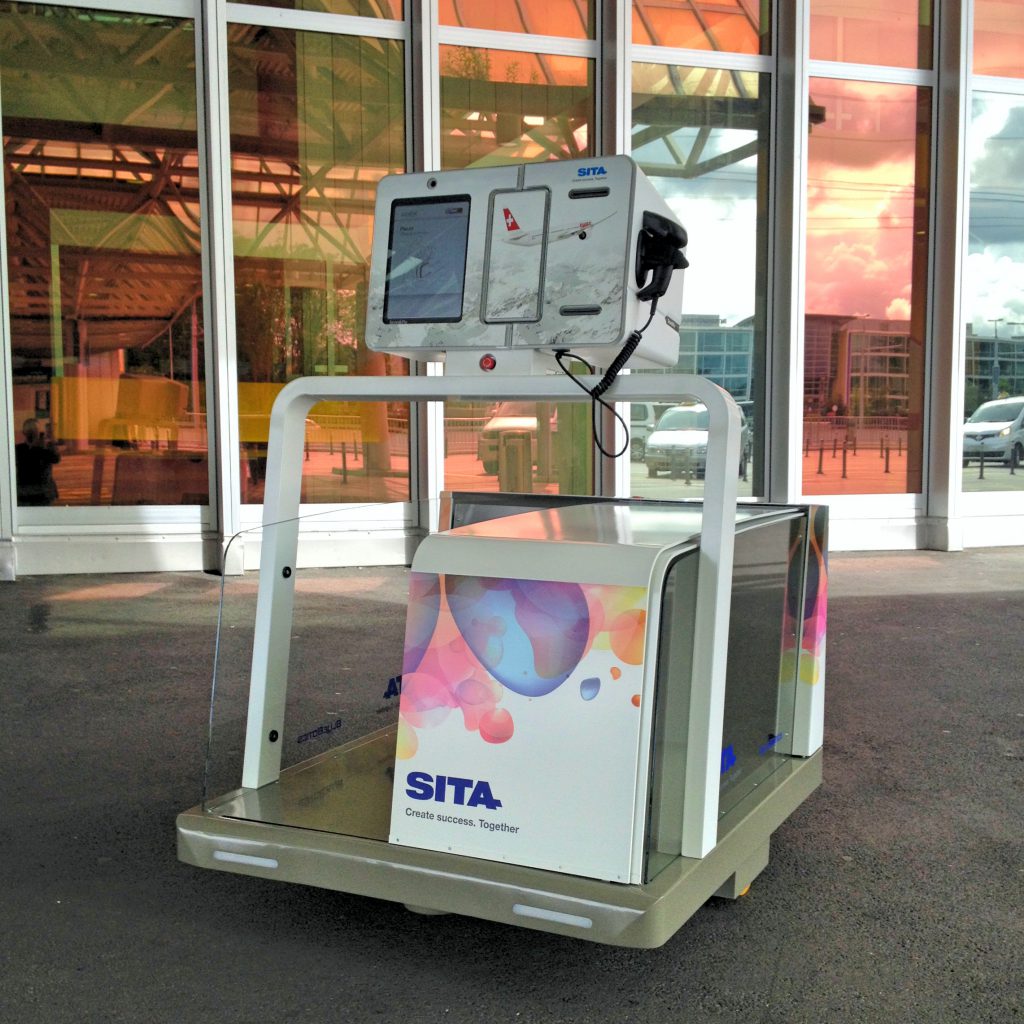 AGV manufacturer BlueBotics has released details of its LogiMAT show highlights (Stand E063). " There is no stopping progress for mobile robots with our autonomous ANT® navigation," said the Swiss-based specialist. "Always at thecutting edge of innovation, in 2016 we achieved a major success with ANT® driven vehicles in terms of speed, flexibility, precision and efficiency, and the installation of this technology by our customers around the globe. One of the driving forces was the release of our new ANT® localization+ system, as well as the enhancement of our existing hardware and software solutions.
"ANT® guarantees simple and robust localization without any inductive wires, magnets or triangulation reflectors thanks to the use of safety laser scanners. ANT® is quickly installed and modified, can be easily integrated, is compatible with hybrid manual or automatic operation and ideally suited to costeffective use whether in single vehicles or large fleets.
"In 2016, a stunning entrance was made by Leo, SITA's fully autonomous, self-propelling baggage robot, at Geneva Airport. Leo was wholly designed and produced by BlueBotics in less than four months. A world premiere, Leo checks in, prints bag tags and transports up to two suitcases with a maximum weight of 32 kg. It goes without saying that Leo avoids obstacles and navigates perfectly in the hightraffic environment of an airport. Leo received positive reviews from airline passengers in a trial when he checked in their bags and demonstrated his excellent collaboration skills with people.
"Also earning laurels was the autonomous professional cleaning machine for which we redesigned the navigation system, developed a coverage algorithm and automated the cleaning components together with the Swiss company Cleanfix. It is a best-in-class solution for cleaning in industrial buildings, airports, hospitals, hotels and shopping centres."