Agility India Opens Life Sciences Centre in Hyderabad
6th February 2017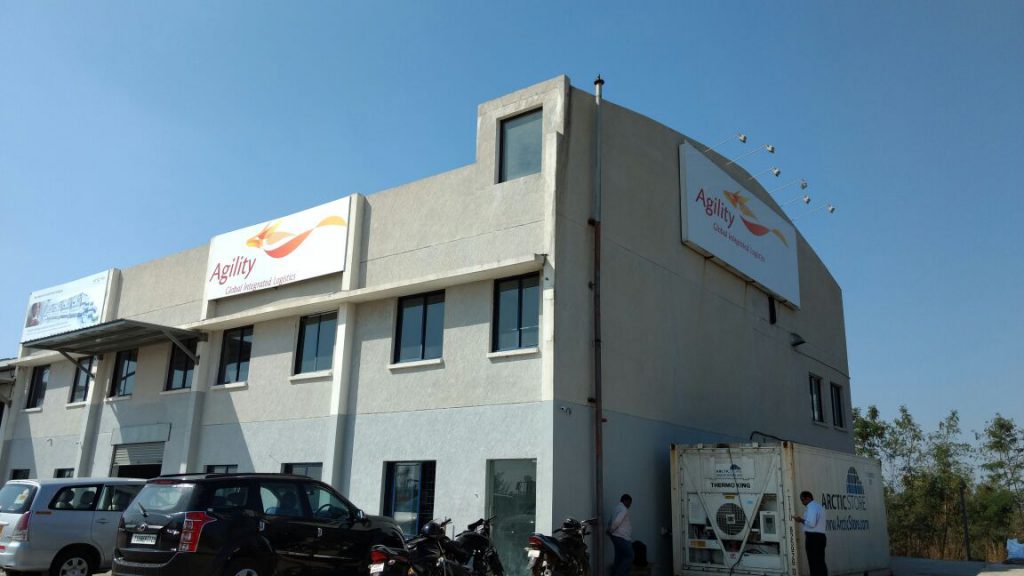 Agility has opened the first temperature-controlled life sciences storage and handling facility in the Hyderabad Airport Zone.
Agility's 6,000-square-foot Life Sciences Excellence Centre (LSEC) at Rajiv Gandhi International Airport is strategically placed to serve pharma manufacturers in Hyderabad, Goa, Pune, Vishakhapatnam and Bangalore. The centre will provide conditioning, preparation and storage of pharmaceutical goods and operate as a control tower for Agility life sciences customers in India.
Detlev Janik, CEO of Agility South Asia, said: "Life sciences is one of the cornerstones of the Indian economy with exports expected to grow an astonishing 60% in 2017. It will help fast-growing Indian life sciences companies meet the rising global demand for their products."
The centre will operate as the primary warehouse for solutions from va-Q-tec, an advanced passive packaging company specializing in high-end, secured cold chain products. va-Q-tec's containers and boxes keep the required temperature for five days or longer without any external energy supply. The LSEC will house va-Q-tec's inventory, perform quality checks, conditioning and preparation of containers, and box packaging for va-Q-tec's products before the release of packaging for customers.
"Our partnership with Agility is a further example of how va-Q-tec develops and provides transportation systems with accompanying services for life sciences logistics. The cooperation will further strengthen va-Q-tec's footprint in India, one of the fastest growing pharma exporters," said va-Q-tec CEO Dr. Joachim Kuhn.
Global logistics executives recently selected India as the emerging market with the most potential and as the top investment destination for their countries in a survey that was part of the 2017 Agility Emerging Markets Logistics Index. India ranked as the No. 2 overall market in the rankings, which rated 50 countries based on market size and attractiveness, business conditions, and logistics and transport infrastructure and connections. India's Goods & Services Tax reform was cited as a source for optimism among executives surveyed. China topped the 50-country rankings.
Agility is one of the largest freight forwarders and logistics providers in India, where it operates from 61 locations and controls 150,000 square metres of warehouse space covering all major ports, airports and inland locations in the country.