Webinar on France: The Post-Brexit Logistics Hub
20th April 2021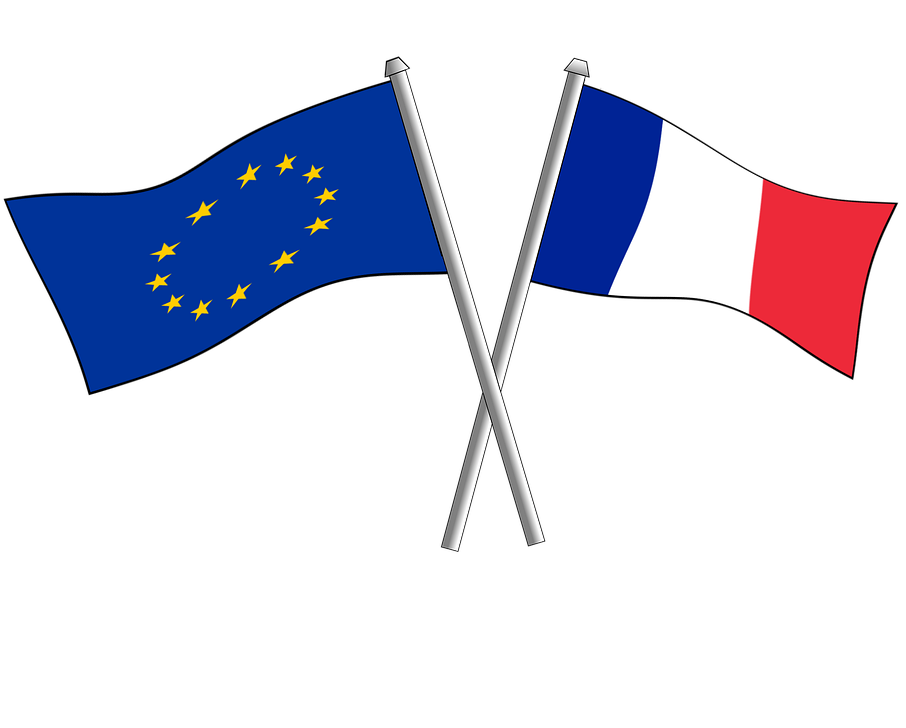 The United Kingdom's exit from the EU is forcing companies on both sides of the Channel to rethink value and supply chains. For British and Irish companies willing to keep taking advantage of the European market, France offers an array of solutions and resources: from smart borders to multimodal solutions, world class infrastructure, available real estate & turnkey sites and more.
Join Logistics Business and Business France as well as our panel of expert speakers for a virtual round table discussion and learn more:
What does France offer to support logistics solutions managers' strategies?
What has been the experience so far of companies already using logistics solutions in the country?
How can businesses successfully set up operations in France?
Our moderator, Paul Hamblin, Editor-In-Chief of Logistics Business, will be joined by:
VIP Guest Speaker: Frank Riester, French Minister Delegate for Foreign Trade & Economic Attractiveness
Anne-Marie Idrac – Chairwoman of France Logistique, Former Secretary of State for Transport and Foreign Trade
Olivier Thouard, President of the International Commission of TLF Overseas (French Transport & Logistics Association), Chair of TLF/TLF OVS Brexit Working Group and Customs & Fiscal representation Director at GEFCO
Richard Catt – Director, PSL Freight
Rob Burrows, Managing Director, UPS France
Christopher Devernay, Senior Director, Procter & Gamble Amiens Plant Manager
WHEN IS THE WEBINAR ON FRANCE AS A LOGISTICS HUB?
Wednesday 21st April 2021
17:00 PM – 18:00 PM CEST (16:00 – 17:00 BST)
You will have the opportunity to ask your questions. Please feel free to send any questions you wish to ask the panel to: invest.ukireland@businessfrance.fr