Warehouse REIT Strengthens Finance and Investment teams
18th November 2020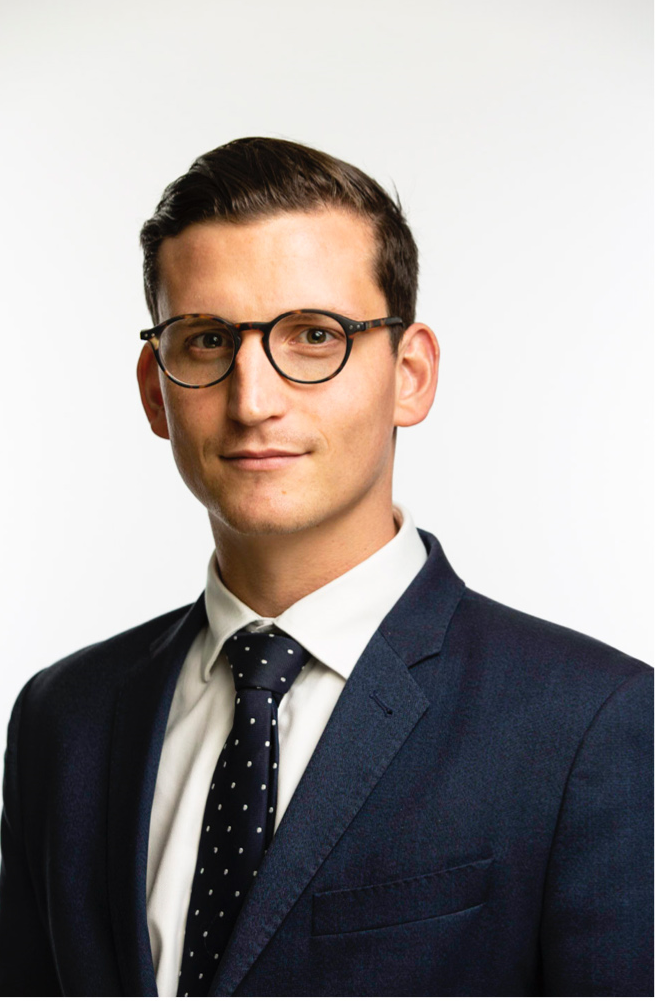 Warehouse REIT, the UK REIT that invests in and manages urban and 'last-mile' industrial warehouse assets for e-commerce in strategic locations across the UK, announces that its external investment advisor, Tilstone Partners Limited, has appointed Adrian Daminato (pictured above) as Head of Financial Planning and Reporting and Dan Ragonez (pictured below) as Senior Investment Analyst. Adrian and Dan join the expanding team responsible for advising Warehouse REIT on their diversified warehouse portfolio, which now exceeds seven million sq ft with a value of c. £563 million.

 Adrian will report directly to Finance Director Peter Greenslade and will oversee financial planning and analysis, further boosting the firm's financial analysis capabilities. Adrian is a Chartered Accountant with over 13 years' experience in accounting, reporting and financial planning and control. He has held a number of roles in the real estate sector including most recently as Head of Financial Planning and Analysis at CLS Holdings, a FTSE 250 business with over £2bn of assets under management in the UK, Germany and France.
 Dan is a Chartered Accountant with an MSc in Finance from the London School of Economics and brings 11 years of financial analysis, investment appraisal and transaction experience, skills which are immediately transferable to the REIT's pipeline of new opportunities. He was previously a senior real estate analyst at an Australian private equity fund manager and mezzanine debt boutique, having also held roles at JP Morgan and PricewaterhouseCoopers LLP.
 Peter Greenslade, Finance Director of Tilstone Partners, the Investment Advisor, commented: "These appointments underline our commitment to continued growth and strengthening the quality of the team to ensure that Tilstone can unlock the full potential of the Warehouse REIT portfolio.
 "Adrian brings strong technical and analytical skills which will be invaluable in supporting the growing finance function, whilst Dan's experience in securing and appraising value-added and opportunistic deals will help support us in identifying optimum investment opportunities, which will be fundamental in enhancing and supporting our growth ambitions. We are pleased to welcome both Adrian and Dan to the Tilstone team and recognise that these high calibre appointments are a strong endorsement of the direction that we are taking the business."