A Global Event
26th November 2020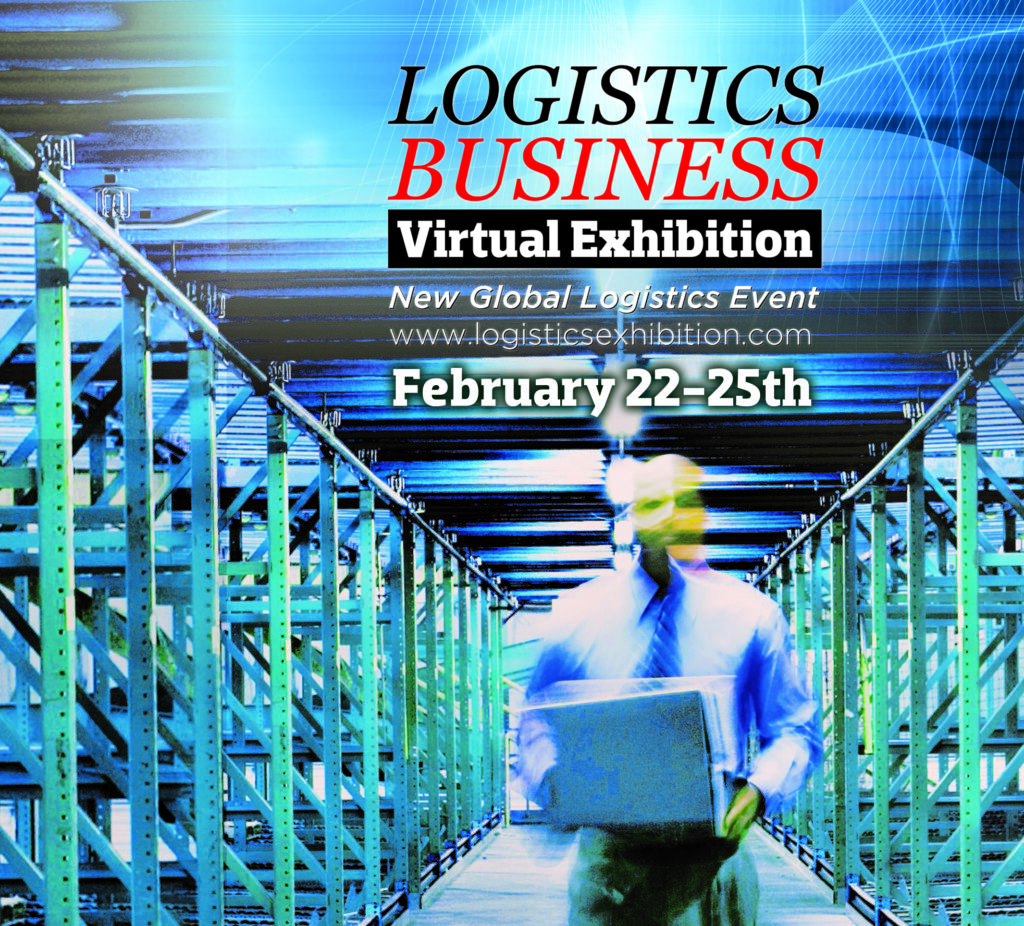 This time last year we looked at the 12 months ahead in optimistic mood, visualising the further advance of digital transformation supported by sustainable solutions. The good vibes were tempered by the nervousness that, although a Brexit transition deal had been agreed, the final deal was yet to be done. Right on both counts, perhaps, but definitely not in the way we thought, writes Paul Hamblin, Editor.
Logistics has put itself front and centre in the European public imagination in 2020, driven by ecommerce adoption as perhaps the principal mass change (acceleration is a better word, maybe) of habit caused by the COVID pandemic. I think back in April we all hoped – and probably believed – that by now Europe would have navigated a path out of the crisis. Instead, we've become used to living our working lives through our laptop screens, seeking ever-inventive ways to maintain established business relationships as well as to harvest new ones.
Great news – Logistics Business is here to help with that. We have a brand-new global event planned for the last week in February 2021 that we are all very excited about – a fullon
logistics exhibition, with six halls, exhibitor stands, panel discussions and, above all, an outstanding networking or lead generation opportunity.
And it's all online. No travel or hotel costs, no social distancing regulations. Put simply, it's our way of keeping the global industry connected using the best technology we can find, as we await the return of those face-to-face contact opportunities. As Europe's best known English-language logistics journal, we feel a duty to keep everyone talking as usefully as we possibly can, particularly at a time when Europe's roads and borders are more restricted than we are used to.
You can choose from any of six halls to exhibit your stand: Forklift and AGV Technology, Automation Handling Systems, Packaging and Pallets, Software and Computing, Transport Services and Equipment and Warehouse Equipment. Here's another cool bit: this isn't a stand that you assemble and then dismantle on February 25th – you can just keep it in place for a full second run of the
show planned for September 2021. Panel discussions and seminars are set to be an important addition to the main exhibitor halls. Led by Yours Truly, industry experts and veterans will discuss a plethora of themes to inform your future decision making in compact, bitesize online formats that you'll be able to return to at your leisure.
If you have ideas for discussions, be it digital transformation, supply chain optimisation, workforce empowerment, sustainable packaging or something else altogether, or you'd like to take part in one of the panel discussions, or indeed if you'd like to nominate a panel member for our seminars, please don't hesitate to get in touch today via our special Logistics Business Virtual Exhibition contact show@logisticsbusiness.com. Turn to page 6 for more details on this groundbreaking event.
Meanwhile, I hope you find plenty to inform and entertain you within the pages of our November 2020 issue. It's packed with cutting-edge news, innovation and opinion from across the European logistics sphere.