Demo video of the Logistics Business Virtual Exhibition
9th December 2020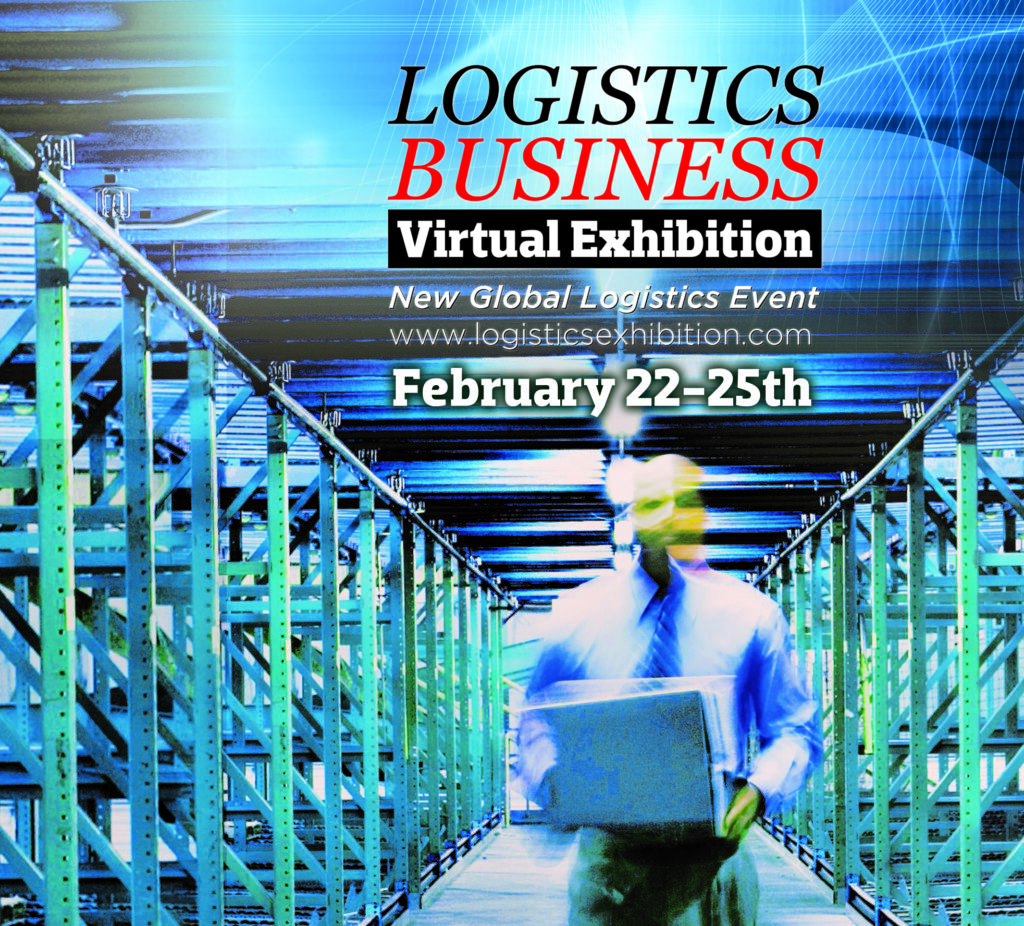 Logistics Business is staging an international, virtual exhibition for the logistics and materials handling industry in 2021. The Logistics Business Exhibition provides a platform for interaction between logistics, IT, transport and supply chain services, warehousing and materials handling manufacturing industries. The exhibition virtual marketplace enables visitors to source products online, request specific quotations, meet exhibitors on video calls & chats, networking, downloading documents and more.
The first event will be February 22-25th, with a second week in September 2021.
Watch the demo video here to see how it will work.
There will be 6 virtual halls: Forklift & AGV Technology, Handling Automation Systems, Packaging & Pallets, Software & Computing, Transport Services & Equipment, Warehousing Equipment. Visitors will be able to browse halls and search for specific requirements from a long list of sub-categories.
Live stream Panel Discussions each day will see an exchange of ideas across all technologies. Here is the draft schedule:
Monday 22nd: Distribution Centre Project Management; Supply Chain Software-as-a-service Thought Leadership; Loading Bay & Warehouse Safety
Tuesday 23rd: Automated & Robot Warehouse Vehicles; Packaging for eCommerce; Contract Logistics & Freight Management
Wednesday 24th: Forklift Technology Innovations; Sortation & Conveying Suppliers' Forum; Storage System Projects
Thursday 25th: Transport Management IT Platform Decisions; Wearable Devices and Data Capture in Logistics; Pallets & Containers for Green Supply Chains