UK logistics Sector Deals Increase in Q3 of 2020
5th November 2020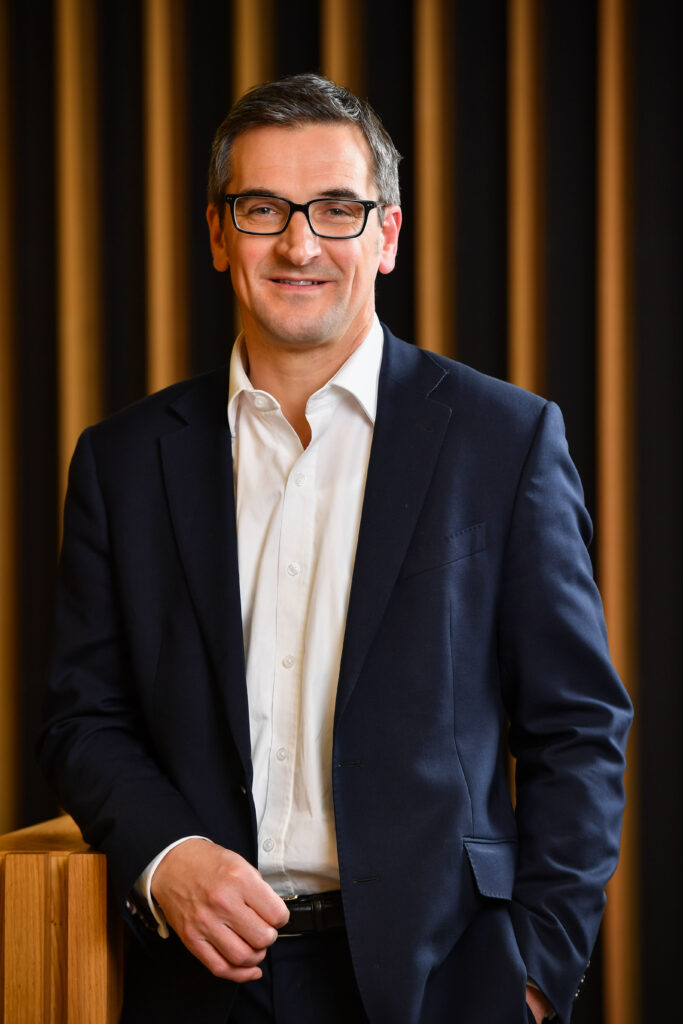 In Q3 deal activity in the UK logistics sector increased, despite year-to-date deal volume being significantly lower than the previous year.
Transaction volumes in the UK logistics sector in Q3 increased by 12.5%, with a quarter of deals being cross border, according to the latest report from accountancy and business advisory firm BDO LLP.
The 'UK & Ireland M&A Update – Q3 2020' report revealed that nine deals were completed from July to the end of September 2020 (eight in Q2 2020), with deal value 'jumping off the scale' in Q3 thanks to two significant transactions.
Aggregate disclosed deal value in the third quarter sat at £1.452 billion, £1,321 billion higher than the value recorded between April and June 2020 (£131 million). This value was driven by the £900 million acquisition by Advent International of the Hermes Parcelnet and Hermes Germany operations from Otto Group, together with the £420 million acquisition by Compania Logistica de Hidrocarburos CLH S.A. of 15 storage terminals from Inter Terminals Limited, with these larger deals reflecting the appetite for market leadership and opportunity for operational performance benefits in scale.
Interestingly, trade deals in Q3 made up two-thirds of transactions, with private equity in the UK and US continuing to show interest in the domestic market, such as the recent acquisitions by Advent International and Palatine Private Equity's investment in NRG Fleet Services Ltd. The high level of available 'investment ready' funds across private equity means investors are actively engaged, searching out both niche and disruptive growth opportunities.
The report also highlighted that the BDO Logistics FTSE Index bounced back to levels 11% ahead of where the index started in July 2019, reflecting the recent recognition of the sector's role at the forefront of keeping the economy moving. In comparison, the FTSE All Share Index was down 22% over that period.
Jason Whitworth, M&A partner at BDO LLP (pictured), explained: "There remains a strong sense of caution across the market. However, there are signs that trade buyers and investors are starting to see opportunities to generate value, and this is reflected in an increase in Q3 M&A activity. Although deal volume to date, at 33 deals, is significantly down on the previous year's 47 deals, there continues to be strong activity from key operators."
He added: "As with previous downturns, there has to be a degree of vigilance as the economic impact of the pandemic continues to unfold. However, operators are proving to be exceptionally robust and resilient as they adapt, with a number delivering strong growth. What is encouraging is that market sentiment shows there is still appetite for acquisitions in the forthcoming months, particularly to support the changing demands of the economic landscape and the opportunities and challenges it presents