UK Port of Tyne Increases Container Handling Ahead of Brexit
15th December 2020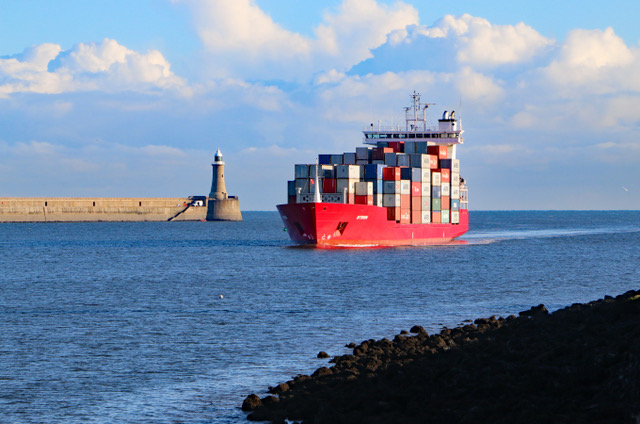 In the final days of the transition period before Brexit and after 10 months of challenging supply chain conditions due to Coronavirus, The Port of Tyne in the UK has a clear message to shipping providers, cargo owners and freight forwarders.
"We're fully open, there's no congestion, goods are moving freely in and out of the port and we are doing everything we can to help ports in the south east of the UK. Port of Tyne has extra capacity to further increase our cargo handling volumes and we're here to keep Britain moving," says Richard Newton, Commercial Director for Logistics at Port of Tyne.
The Port of Tyne is one of the UK's leading deep-sea ports, takes almost 90% of the world's largest ships and has been working tirelessly to support container movements and minimise the current delays faced by end users in the region. Due to increased volumes of goods arriving for the Christmas festive period and the legacy supply chain impact of Covid-19, in recent weeks the Port of Tyne has seen a significant increase in vessel calls and associated container volumes.
To alleviate the supply chain disruption seen at ports elsewhere in the UK, the Port of Tyne has been supporting shipping lines and feeder operators by allocating additional berths to assist in the evacuation of empty containers to a variety of north European ports for European consumption. This ensures containers are used for loaded export shipments and reduces the number of empty containers shipped back to Asia.
Richard Newton adds: "We are here to help everyone in the supply chain including shipping lines, freight forwarders, end users and hauliers, and we want to demonstrate that there has never been a better time to re-configure supply chains and shipping routes into the UK. We'll handle your containers so that the environmental, cost and efficiency benefits from shipping goods closer to the point of consumption are realised."