New Production Hub: Recipe for Increased Capacity
17th November 2020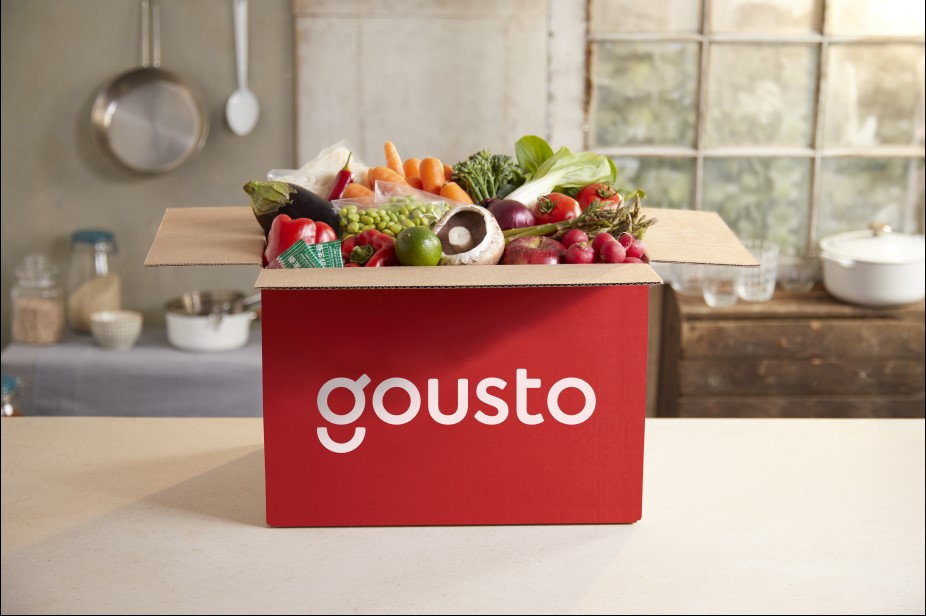 Dematic has announced completion of a significant project for Gousto, a UK leading recipe box provider, to create a new flagship automated fulfilment centre in Spalding, Lincolnshire. The new production hub, where Gousto's recipe boxes are created and sent out for delivery, will increase the company's capacity beyond the 5 million meals per month currently being delivered to homes across the UK.
To meet increased customer demand, Gousto initiated an investment programme designed to step up its capacity, including accelerating plans for multiple new fulfilment centres and creating an additional 1,000 jobs by 2022.
The Company's second fulfilment centre in Lincolnshire is scheduled to be operational before the end of 2020. Funds from a recent funding round put the value of the business in excess of US$1 billion thus achieving it 'Tech Unicorn' status. This will bring forward the opening of a further two Dematic-designed automated facilities which will significantly increase Gousto's production capacity by automating its fulfilment systems to improve efficiency and throughput.
Timo Boldt, CEO and Founder of Gousto, said: "The UK recipe box market has come of age in 2020, with the lockdown restrictions accelerating trends that were already firmly underway and new customers by the thousands being won over to the variety of meal choice and the convenience of high quality, fresh ingredients being delivered directly to their door.
"As our business continues to thrive and grow, it's vitally important we have the infrastructure in place to meet rapidly rising levels of demand, whilst providing the best experience for our customers. Automation is at the heart of this strategy for Gousto. Being the only provider in this space with fully automated production facilities enables us to offer by far the most choice and at the lowest price point for our customers. This technology and our partnership with Dematic helps us cement our market leadership."
Andy Blandford, Managing Director of Northern Europe at Dematic, said: "Gousto is one of the real success stories of the past few years — success that's now been supercharged by the rise in popularity of recipe boxes.  At these high volumes, when menus and products change on a regular basis, it's simply not possible to fulfil orders using manual solutions. Automation has provided Gousto with the answer, and they are reaping the rewards with over 100% year-on-year growth."
All of the new fulfilment centres are powered by Gousto's proprietary algorithms alongside Dematic's automation technologies increasing  daily volumes, pick speed and accuracy, whilst reducing costs.
Following the completion of this latest fulfilment centre, plans are now being developed for a new, even larger automated facility. Intended to come online in 2022, this Dematic-designed project is expected to more than double Gousto's capacity again.
Dematic also announced a new project win in Denmark this August for retailer Reitan Distribution