Vanderlande delivers innovative AIRTRAX Pocket to de Bijenkorf
26th November 2020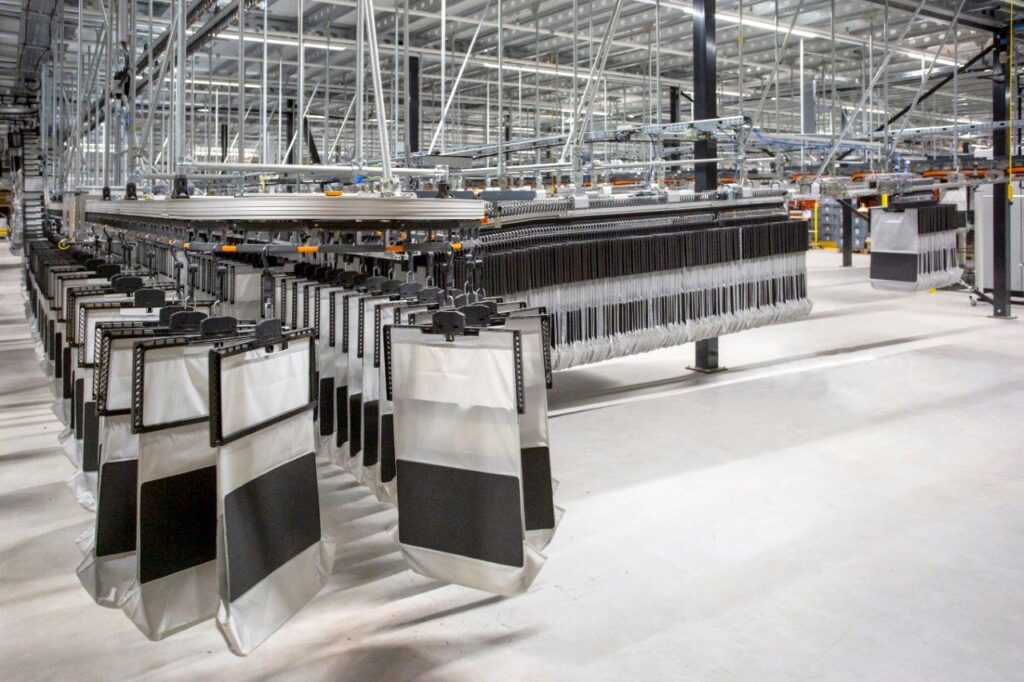 Vanderlande has installed its advanced AIRTRAX Pocket for de Bijenkorf at its Tilburg warehouse, the first large-scale system of its kind in The Netherlands.
The omni-channel solution is now fully operational. The Pocket sorter supports three areas on site: B2C orders; B2B store orders storing 'fast movers' and ecommerce returns in the storage area. It will be operated on de Bijenkorf's behalf by Ingram Micro Commerce & Lifecycle Services, a leading provider of supply chain solutions. De Bijenkorf – meaning "the beehive" – is the most renowned chain of high-end premium department stores of the Netherlands.
Through its retail and e-commerce stores, the company sells luxury clothing, fashion accessories, cosmetics and perfume, as well as furniture and home accessories. One of the drivers behind de Bijenkorf's decision to move to a central warehouse in Tilburg was that its older facilities were no longer fit for purpose.
The new 32,159m2 warehouse will supply seven national stores, as well as e-commerce orders from Germany, Luxemburg, Belgium, The Netherlands, France and Austria. To support its activities, de Bijenkorf required a cutting-edge automated solution that offered a sortation capacity of up to 8,000 items per hour and could handle both e-commerce multi-item and retail orders.
Vanderlande's AIRTRAX Pocket is an innovative and reliable solution for transporting, sequencing and storing goods. There are approximately 48,000 pockets within the Tilburg system and the solution offers de Bijenkorf a loading capacity of 8,000 pockets per hour. The Pocket sorter will allow de Bijenkorf to handle around 95% of its 210,000 SKUs.
"In seeing the operation live, I am highly impressed by the Vanderlande AIRTRAX Pocket," says Maxim Hurkmans, Business Unit Director, Ingram Micro. "We knew that the solution would become an integral part of our omni-channel warehouse because of its ability to reduce lead and transportation times and improve our stock handling."
"De Bijenkorf has strong growth ambitions and is looking to move into different territories. To do so and to remain competitive, highly automated solutions such as the AIRTRAX Pocket are essential. Not only is the system performing effectively, but Vanderlande worked closely with us at all times during the installation process and has been a truly professional partner," adds Joeri de Vaan, Senior Manager Operations, Ingram Micro.
"Innovations such as the AIRTRAX Pocket showcase our ambition to stay at the forefront of technology in the warehousing sector," says Vanderlande's Executive Vice President Warehousing and Parcel, Terry Verkuijlen. "We are proud to have partnered with Ingram Micro on this latest development, and now that the Pocket sorter is live, the warehouse can continue to deliver a first-class shopping experience to its customers."