Yard Management System Implemented for 3PL in the Middle East
1st March 2021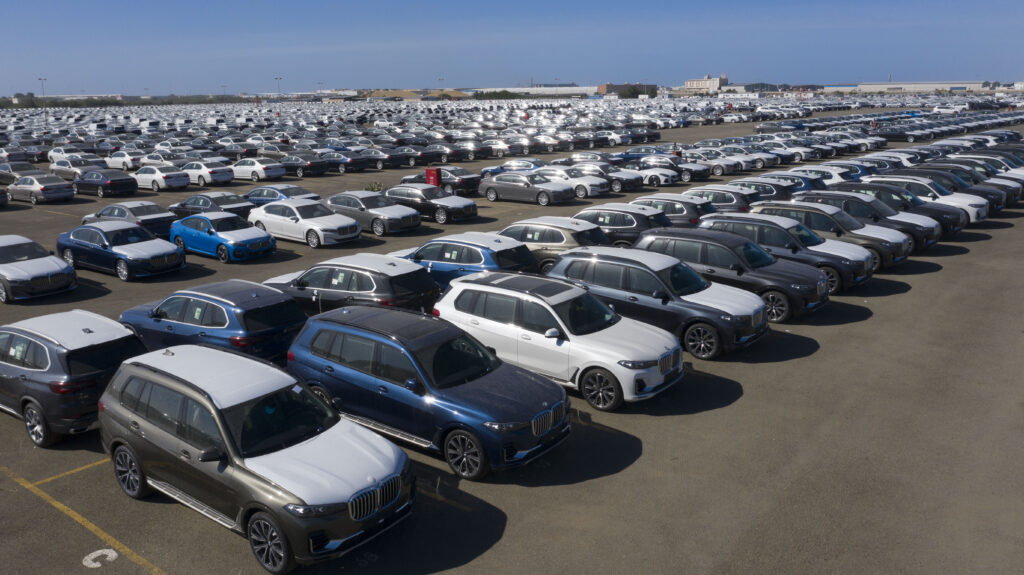 Mosanada Logistics Services (MLS) has implemented a state-of-the-art Yard Management Solution from Aachen, Germany, based optimization specialist INFORM. It is the First 3PL in the middle east to do so.
MLS is aiming to improve its capabilities in finished vehicle logistics by planning and optimizing their growing automotive logistics operations in Saudi Arabia and theregion, providing its customers with a fully digitized experience throughout every step in its value chain.
Established in 2010, the Mosanada Logistics Services (MLS) specialised in the storage, and distribution of both dry and chilled/frozen products across Saudi Arabia. Then in 2019 began to serve the automotive sector and deliver innovative  End-to-End Logistics solutions to a variety of customers including Hyundai and Rolls Royce.
MLS now serves a diversified portfolio of customers leveraging on its strong footprint with 11 FMCG warehouses and 3 stockyards covering the kingdom. MLS was keen to improve the service quality, elevate the customer experience and enhance its service offering to its growing portfolio of customers. A Yard Management System (YMS) from the software developer INFORM was the optimum solution to provide its customers with real time, end-to-end monitoring, planning and optimization of vehicle logistics process.
"We perceived INFORM as a solid strategic partner, who will reliably move forward with us," said Abdullah Riyad, Program Sponsor at MLS. Being a strategic partner in the middle east to INFORM, MLS is expecting to realize a wide spectrum of benefits including competitive lead times to deliver the customers' requests, full visibility, and traceability across all of its processes, optimized operations planning in addition to exploiting various efficiency improvement to strengthen its competitive advantage as a leading automotive 3PL partner of choice.
INFORM develops software for the optimization of business processes using Digital Decision Making
based on Artificial Intelligence and Operations Research. Last year the company also implement its Yard Management System to logistics operator, Migros.