Wise shortlisted for UK business award
5th May 2022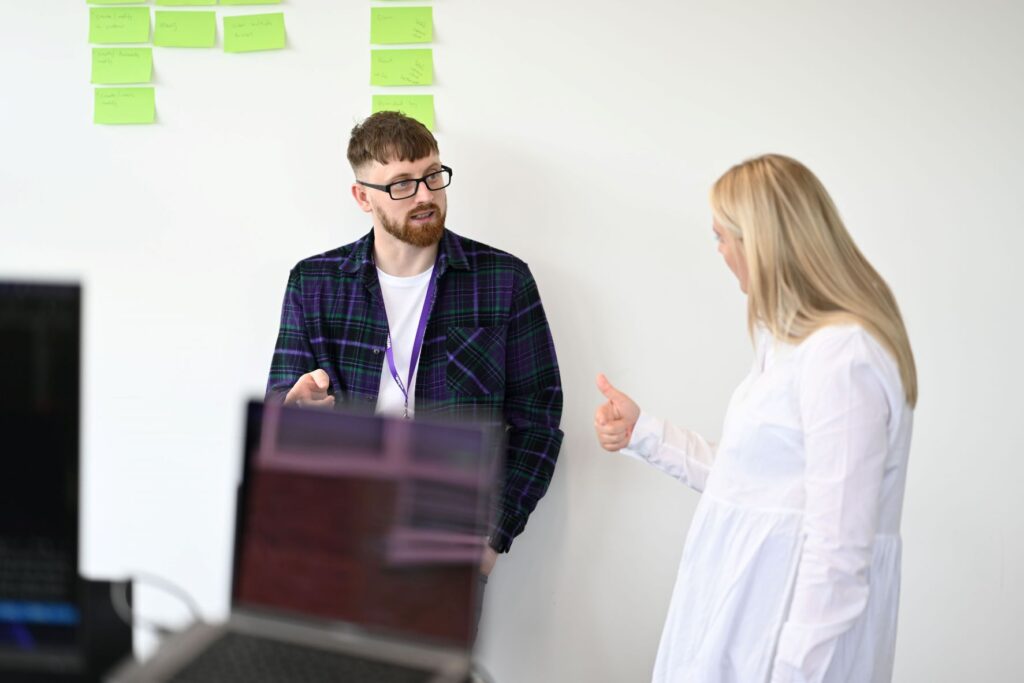 Wise, a technology business which helps logistics firms to engage their self-employed workforce, is celebrating after being shortlisted for a 2022 National Business Award.
Wise, founded in December 2019, has been listed in the 'Best New Business' category following tremendous growth which has seen the scale-up business go from 12 employees to over 60 in two and a half years.
Based in Birmingham, Wise has developed a platform which is now used by over 250 UK delivery firms and 50,000 self-employed subcontractors to save time, money and stress on everything from onboarding to tax compliance.
The finalists for this year's UK Business Awards were announced live online on Friday 29th April, with internationally renowned businesses such as DHL, Tata Communications and CitySprint up for different awards at the ceremony on Thursday 7th July.
Dan Richards, Chief Commercial Officer at Wise, said: "We're incredibly proud to have been shortlisted for this prestigious award after what has been a tremendously exciting few years for the business. To be recognised and put forward for this kind of national accolade is a testament to the hard work and dedication of the entire Wise team and all of our fantastic clients across the UK."