Wenko achieves supply chain transparency with Setlog
13th April 2022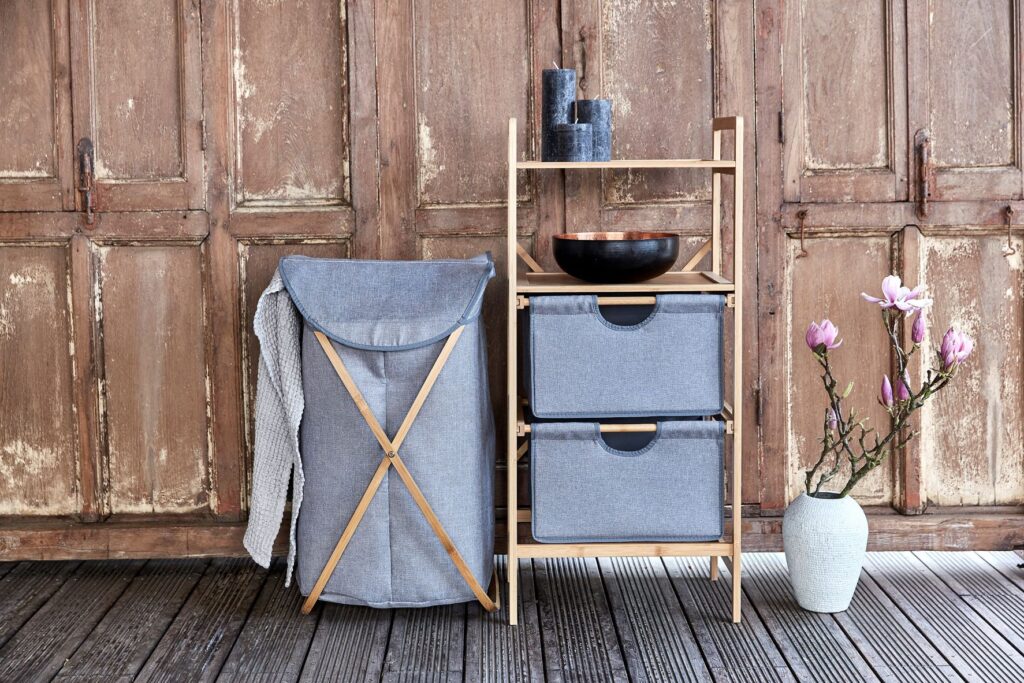 The household goods specialist Wenko Wenselaar is accelerating the digitisation of its supply chain. From the third quarter of 2022 on, the family-owned company from Germany will manage its supply chain centrally using Setlog's cloud-based software tool OSCA.
"The experience gained from the supply chain disruptions during the Covid-19 pandemic made us realise that production and goods transport must be controlled with a digital operation platform in the future," emphasises Niklas Koellner, Managing Director at Wenko Wenselaar.
"This way, we bring transparency into the supply chain and can inform suppliers and forwarders of changes via a central tool – Excel spreadsheets and hectic email correspondence become unnecessary." The company chose Setlog's software suite because the best-practice version is easy to use, Koellner said.
"The software can be implemented quickly and enables optimal control of all logistics processes," explains Ralf Duester, a member of Setlog's board of directors. The first meeting with the logistics department took place at the end of February, and the launch is already planned for the beginning of the third quarter this year.
Whether shower rails, ironing boards or kitchen scales: Wenko offers more than 5,000 articles in the bathroom, kitchen, laundry, and living sectors. The goods are manufactured in the Far East, Eastern Europe, Spain, France, and Germany.
In future, Wenko will transmit orders to its suppliers from the ERP system via OSCA – the majority of the approximately 100 partners as well as the three main freight forwarders will be connected to the software within a very short time. The SCM software serves as a central communication and processing tool for all partners along the supply chain – from order confirmation and delivery planning to the booking of transports and shipments.
In addition to costs, volumes, lead- and transport times, drayage control and carton packing lists (including label generation), delivery dates can also be controlled. Wenko's freight forwarding partners will transmit transport notifications, updates and tracking data directly into the system.
A KPI dashboard visualises the most important key figures for the 40 or so Wenko employees who will be working directly with the solution. As soon as delivery data changes or delays occur, all partners in the supply chain are informed simultaneously. From go-live onwards, all of the around 4,000 shipments per year will run via OSCA.
Most of the goods are delivered to two buffer warehouses in Germany. From there, they are transported to Wenko's central warehouse in Hueckelhoven, where around 34,000 pallet spaces are available. The company delivers to a total of 81 countries, with a focus on Europe. Although the launch of OSCA SCM is still pending, the Wenko management is already considering further digitisation stages and has already analysed the OSCA modules for quality management and corporate social responsibility (CSR).
For the 2023 implementation of the German supply chain due diligence law, the family-owned company with its 570 employees wants to be in the best possible position.