Webinar: Motormax and Samsara talk fleet safety
31st October 2022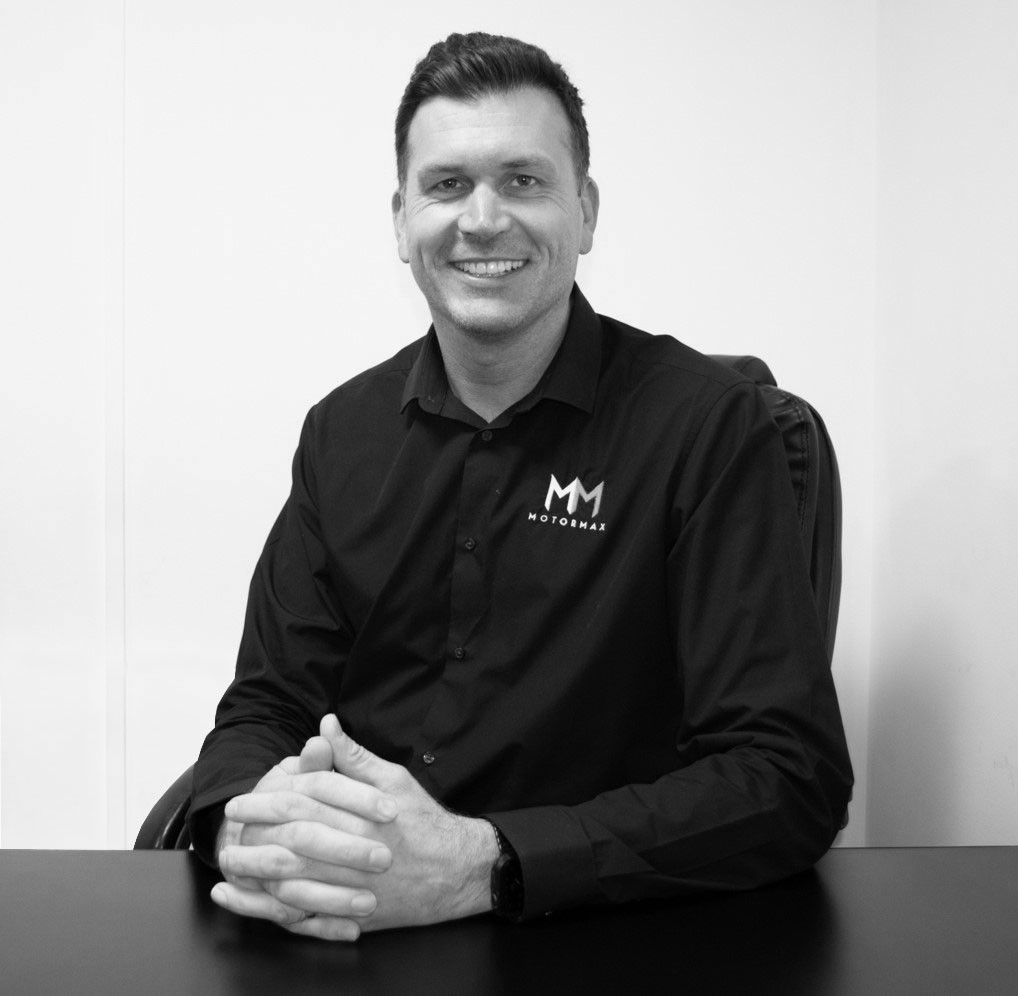 Motormax is hosting a webinar with Samsara to learn how the automated use of vehicle telematics and 360° video-based safety solutions can be used to:
Enhance driver and vehicle safety via 360° vision
Improving fleet safety through automated use of vehicle telematics
Use 360° vision and video-based safety solutions to support achieving FORS and DVS
Develop data driven, impactful driver training
Bring competitive advantage
Hear examples of how a data driven approach to safety will prevent incidents and proactively keep drivers and other road users safe. One Samsara customer reported a 47% reduction in incident frequency within its first year of adoption.
Speakers:
Max Eversfield, Field Solution Engineer, Samsara
Eversfield is part of the Samsara Solution Engineering team working with its enterprise customers in the UK. He has several years' experience across the tech industry, working with key clients across both public and private sector organisations, helping them realise the value digital transformation can have on their business, from an efficiency, safety and sustainability perspective.
James Haycock (pictured), Co-Founder and Director, Motormax
Haycock is the Co-Founder and Director of Motormax and has over 25 years' of industry experience. An expert in fleet safety solutions, Haycock leads Motormax's product design and development whilst providing end-to-end service to Motormax customers. Motormax works with many of the UK's largest fleets including Saint-Gobain, Kier Highways, M Group Services and Ringway Jacobs.
The webinar takes place on Wednesday, 9th November 2022at 10.00-10.30 GMT.
CLICK HERE to register for free.