WAKU Robotics attracts €1.5m investment
5th August 2022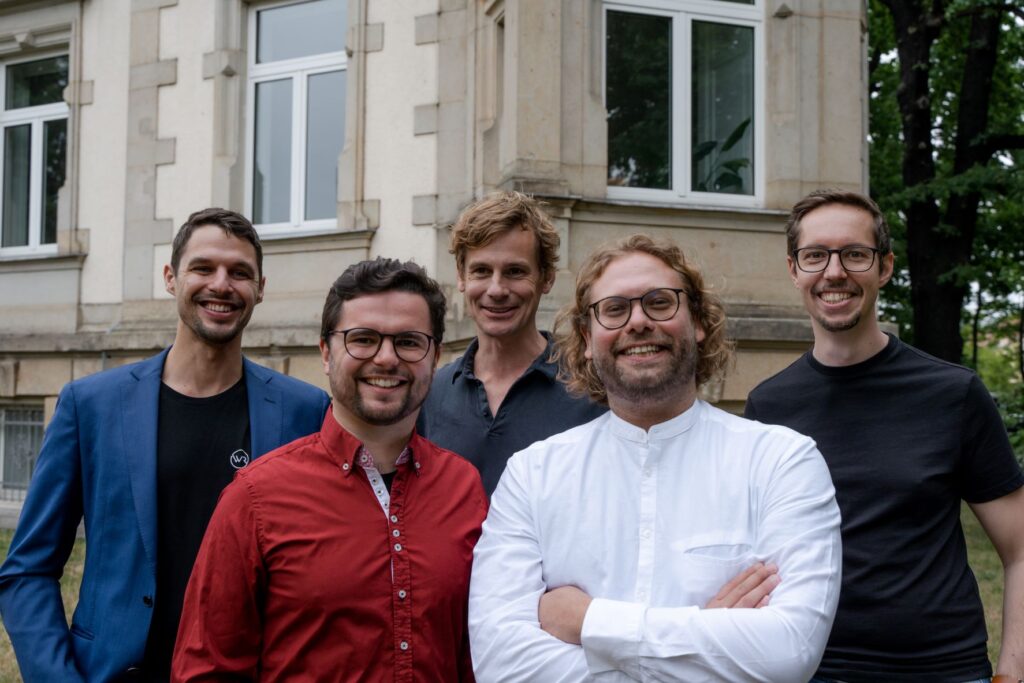 Schauenburg Ventures, London-based PropTech VC Pi Labs and Franz Humer (founder of Agilox) have joined Plug and Play, Technologiegründerfonds Sachsen, BITO Campus, and Hans-Jürgen Cramer on WAKU Robotics' journey to revolutionise the logistics industry using mobile robots.
Founded in late 2019, WAKU Robotics is building software for the future of logistics. With WAKU Sense, robot operators are able to efficiently work side-by-side with mobile robots. WAKU Sense is the performance cockpit for mobile robots, maximising the utilisation of each robot and ensuring seamless operation of the fleet. With this vendor-agnostic solution, WAKU Sense is powering the multi-fleet operations of the future.
Victor Splittgerber, CEO and Founder of WAKU Robotics, says: "Robots are becoming the future workforce in logistics. With WAKU Sense, we are empowering human operators to ensure seamless operations of such fleets. WAKU Sense supports clients through this revolutionary transition to even greater warehouse automation."
"WAKU Robotics combines an urgently required solution to drive automation across industries with a great team of engaged and experienced entrepreneurs," adds Malvine Komorek, Investment Manager of Schauenburg International GmbH. "We are looking forward to working together."
WAKU's current clients and development partners are international industry-leading logistics and e-Commerce companies, as well as warehouse and manufacturing providers. These also make use of WAKU's market intelligence and independent robot comparison platform LotsOfBots.com.
Franz Humer, Founder of Agilox, a leading producer of Autonomous Mobile Robots, who also participated in this round, says: "This is incredible. WAKU Sense is the first platform able to orchestrate different AMR/AGV vendors without threatening the vendor's own fleet or swarm intelligence strengths. WAKU Sense brings all robots to one visualisation and integrates sensors, forklifts, and humans into the system.
"WAKU Sense is already connected to many vendors and many technologies (like JSON/REST, VDA5050, MassRobotics, and many more). This software is amazing for operators that have to work with more than one vendor on the same shop floor."
"We're excited to be backed by strong investors and looking forward to leading the fast-growing robotics market," concludes Sander Nijssen, Co-Founder of WAKU Robotics. "These funds will be used to scale the development and commercialization of WAKU Sense."