Transporeon Takes the Prizes at German Brand Awards
2nd July 2020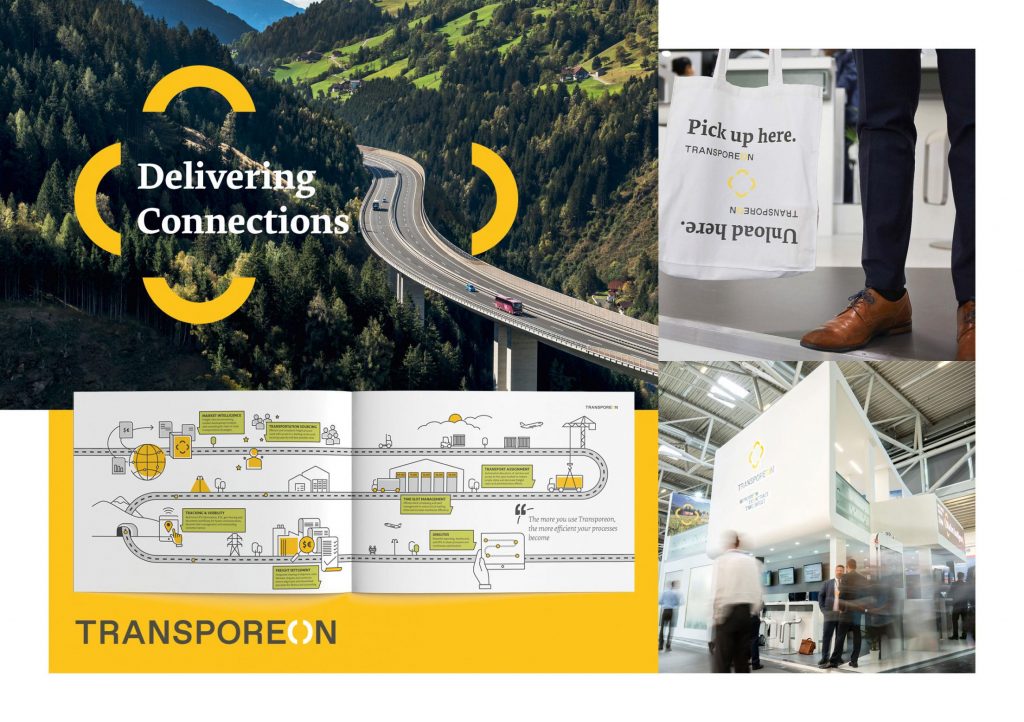 Transporeon has been rewarded for its cutting-edge design and branding strategy by the jury of the German Brand Award 2020, with a Gold award in the 'Excellent Brands – Logistics & Infrastructure' category, and as 'Winner' in the 'Excellence in Brand Strategy and Creation – Brand Design' category.  The Brand Award recognises the year's most innovative examples of brand presence and creative campaigns.
Stephan Sieber, Chief Executive Officer (CEO) of Transporeon commented, "As an innovation leader in a fast-moving business environment, we knew that we needed an impactful rebranding that matches our ambition. The response to the new look and branding, developed in partnership with design agency eobiont, shows that we got it right. These latest awards are the icing on the cake."
Natasha Adams, Chief Marketing Officer of Transporeon, added, "Our platform manages 70,000 transports daily, bringing us countless interactions with users the world over. Our identity plays a huge role in our marketing strategy by making each interaction a consistent, fresh and engaging brand experience."
The branding design, launched by Transporeon in 2019, now greets users of the Transport Market Monitor (TMM).  The TMM is a powerful online service showing the price and capacity development of the European road transport market. The service is provided by Tim Consult on the basis of transport data of more than 1.8 million freight loads per year, processed by Transporeon, the European market leader for cloud-based platforms in transport logistics.
The TMM is available free of charge at the following link: