Transporeon report: the road to net zero
9th November 2021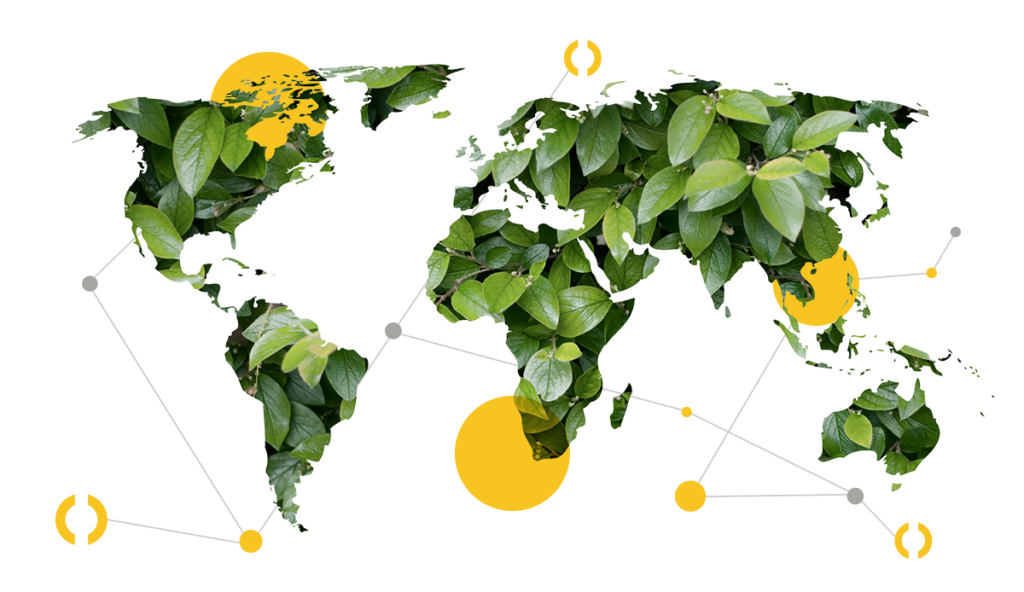 Multinational logistics software company Transporeon has compiled a report, The Road to Net Zero, following a series of expert interviews with supply chain leaders who share their outlook on how we can meet the EU's goal to be climate neutral by 2050, as well as focus on immediate steps for today and tomorrow.
According to Transporeon, as representatives of this industry, we have the opportunity and the responsibility to work together to develop new technologies, find new solutions, and not only meet, but exceed the EU's targets by bringing transportation in sync with the world.
Subtitled Strategies, Concepts, and Best Practices for Supply Chain Sustainability, the report, written by Professor Alan McKinnon of the Kuehne Logistics University, features:
Expert interviews with global supply chain leaders
An in-depth look at the Road Freight Zero initiative
Short-term and long-term strategies for decarbonisation
Case studies with Procter & Gamble and Electrolux
The report is available for free download HERE. Transporeon will plant a tree for each report downloaded.