WMS: Size Doesn't Matter
3rd March 2023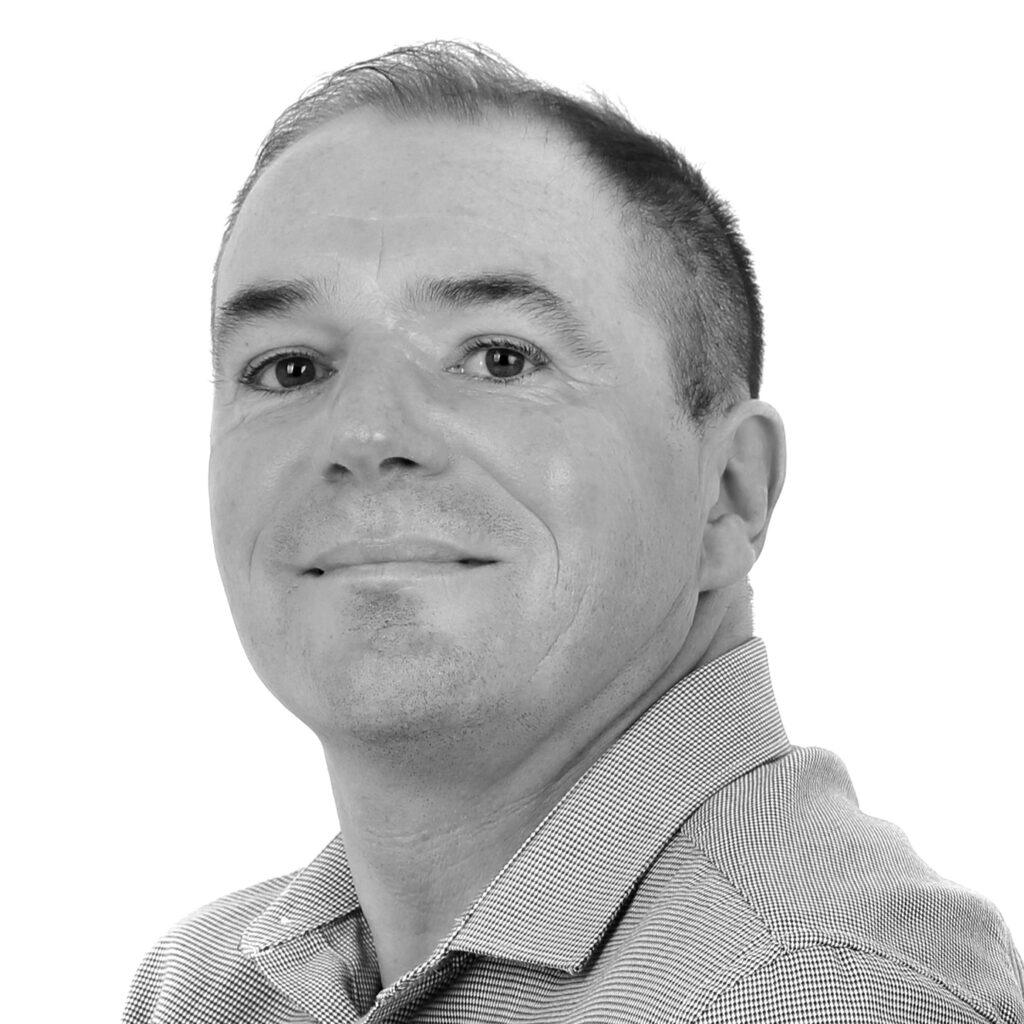 If an SME is struggling with its warehouse operations and WMS, Big Box Group may have just the right answer, as Peter MacLeod discovers.
Unlike many other systems integrators operating in the logistics space, the Big Box Group says its expertise lies in optimising the operations of SMEs, rather than the household-name high street and ecommerce retailers. The group comprises three business units, namely a rapidly growing warehouse intralogistics company (dealing with racking, mezzanine floors, warehouse design and material handling products), a temporary warehouse company (although many of these so-called temporary solutions are still in everyday use decades later) and an automation arm, which covers AGVs, AMRs, goods-to-person systems, tote-to-person systems, through to scanning technologies, RFID and WMS.
Jason Dyche (pictured), Big Box Group's Division Director, says that post-lockdown, SMEs have spent three years getting goods out of the door and hitting sales targets rather than looking at where to invest to optimise their processes, so there are now opportunities to help them bring their systems back up to date. With the IT element of the industry's technological advances arguably running at a faster pace than other more physical aspects, Dyche feels a modern WMS system such as that offered by Big Box Group can offer small businesses the greatest immediate gains.
As an independent supplier, Big Box says it can offer solutions based on the customer's specific needs. But sometimes in the case of SMEs the customer doesn't have a brief – they know improvements need to be made but don't have the specific knowledge to pinpoint exactly where. That's where Big Box comes into its own, walking a business through its pain points and offering options to solve them whilst working to a set budget. A second challenge is that sometimes these businesses also don't know what their budget is. A further challenge is when a customer's IT department is change averse.
"Yes, that can be a bit of a stumbling block especially in smaller companies," says Dyche. "We come up with some efficient solutions for colleagues and decision-makers within that business. But a lot of companies don't find it particularly easy to understand what systems are brought into place, So we try to organise a steering group meeting, which somebody will head-up from that business, and then you can go through the whole process so the company knows exactly what you're looking to do. We'll also involve not just the heads of the company; we include operations and pickers from the warehouse . It's vitally important in order to engage with end users."
Those pain points could be related to ordering, inventory, scanning efficiencies, or the purchasing area of the business. Increasing picking accuracy towards 100% from the current industry-standard 95-97% is another area where Dyche is focusing. "We can't be all things to all men, but if I see a business that is struggling with their systems, then I will bring in the right resource to come up with a solution. Our aim is to achieve increased productivity and increased accuracy. We can also look to reduce carbon footprint and emissions on the back of a new WMS system, especially as compliance in this area is getting stricter."
Operating out of a satellite office in Beverley, in the East Riding of Yorkshire, Big Box Group covers the entire length and breadth of the UK. Rather than retaining a large staff, its strategy is to boost its existing in-house capability by bringing in expertise on an as-needed basis. Thus by only having staff overheads when actual projects are successfully won, Big Box believes it can approach SMEs with a solution that's likely to be more cost-effective for them.
Whatever aspect of the business is being improved, Dyche always calculates achievable payback options, a task not always simple when not all businesses have a clear idea exactly where their costs have previously been accounted for. It's important to use a collaborative approach which effectively wins the hearts and minds of a customer's workforce. Dyche says increased employee satisfaction is a major goal: "If you can get more people on board and understand the reasons for change, this inevitably makes their lives a bit easier, resulting in increased productivity. A happier workforce means everybody is pulling together."