Trimble Completes Transporeon Acquisition
3rd April 2023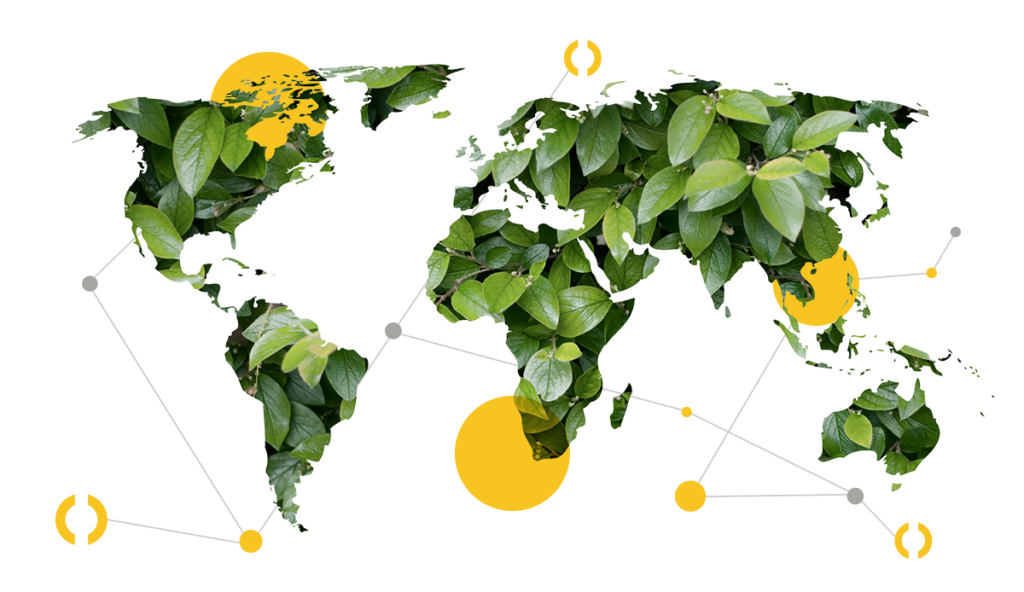 Trimble (NASDAQ: TRMB) announced today that it has completed its previously announced acquisition of Transporeon. As a leading cloud-based transportation management platform, Transporeon provides modular applications that power a global network for more than 150,000 carriers and 1,400 shippers and retailers with an integrated suite of best-in-class sourcing, planning, execution, monitoring and settlement tools.
Trimble funded the transaction using a combination of financings it has previously announced including senior notes, a term loan, existing credit facilities and cash on hand.
Transporeon will be reported as part of Trimble's Transportation Segment.
At Transporeon, a Trimble company, our mission is to bring transportation in sync with the world. We power the largest global freight network of more than 1,400 shippers and retailers and more than 150,000 carriers and logistics service providers. Every day they execute more than 110,000 transports on our platform and book more than 100,000 dock-appointments for loading and unloading. In the course of one year, roughly €55bn in freight is being processed on our platform.
A leading transportation management platform connects all actors along the supply chain. It facilitates collaboration between the different parties, helps to automate manual processes and provides valuable real-time insights. The modular Application Hubs solve specific logistics challenges and range from freight sourcing over transport execution and dock and yard management to freight audit and payment. Data hubs provide insights into logistics operations, market developments and carbon emissions, next to ensuring transparency in the supply chain through visibility. Our platform works across all geographies and all modes of transportation, empowering logistics teams to move, manage and monitor freight.
Transporeon is headquartered in Ulm, Germany, and maintains 18 offices around the globe with over 1,400 employees across 27 countries.
Trimble is an industrial technology company transforming the way the world works by delivering solutions that enable our customers to thrive. Core technologies in positioning, modelling, connectivity and data analytics connect the digital and physical worlds to improve productivity, quality, safety, transparency and sustainability. From purpose-built products to enterprise lifecycle solutions, Trimble is transforming industries such as agriculture, construction, geospatial and transportation.