Transport Management and Shipping Planning with SAP
24th May 2017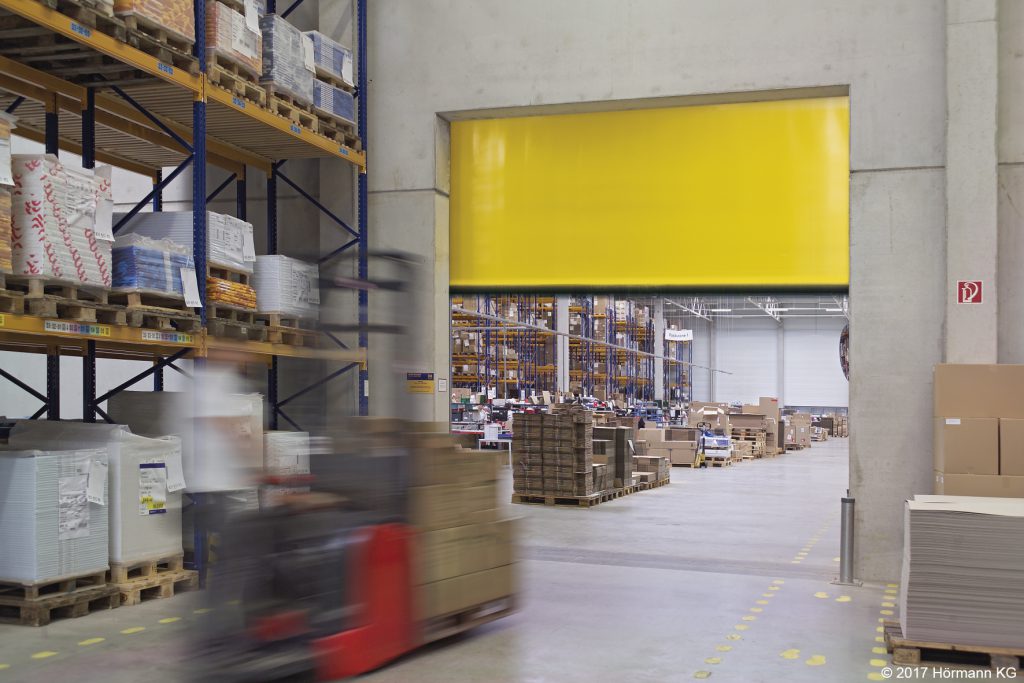 At several sites, Hörmann doors uses a new SAP-based solution, SAP LE-TRA, to improve the processing of its transport and shipping activities. The transport management solution, including functional extensions, has been implemented at three sites by logistics software specialist inconso. Since the first quarter of 2017, up to 1,600 trips with over 15,000 deliveries have been efficiently planned and processed.
The first site, near Leipzig, was equipped with SAP-based inconso add-ons to henceforth support complete SAP integrated goods planning. The transparency when displaying all transport activities, from planning through to invoicing, was significantly increased due to the system implementation. In addition, thanks to the new software landscape of SAP LE-TRA, connected software components and the external Warehouse Management system closely interact.
The solution has been rolled out to two more warehouses of the Hörmann Group. A route planning solution that supports packing planning while considering the current stock situation was sought specially for the site in Freisen, Saarland. There, the use of SAP LE-TRA and the connection of customer-specifically extended inconso add-ons optimally addresses diverse planned tasks. The inconso packing dialog allows for the realization of early plans as well as fast response times to sudden changes to plans occurring in the companies daily business.