Transporeon Strengthens its Advisory Board
30th September 2020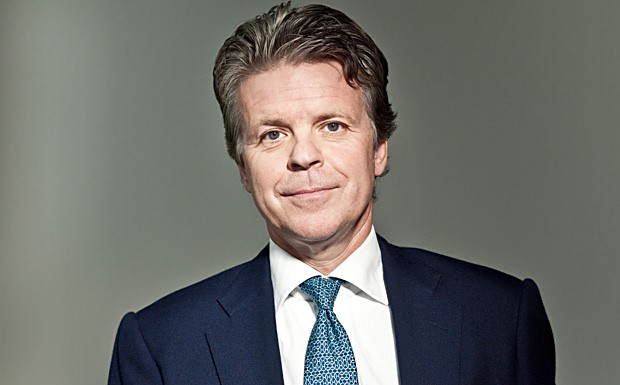 The newly appointed members bring to the table an impressive and diverse range of background disciplines in Supply Chain, Logistics and Technology. They will contribute significantly to Transporeon's continued growth strategy and their support will strengthen its leadership position in the market.
The new board members are Michael Kleinemeier and Dr. Thomas Lieb (pictured, formerly at Schenker AG and Deutsche Bahn AG). On the advisory board they join Transporeon's two founders – Marc-Oliver Simon and Martin Mack – with deep inside knowledge about the business and its roots, Hermann Ude, the former CEO of DHL Global Forwarding, Dan Dershem, US tech expert of fast growth supply chain companies as well as Justin von Simson and Stefan Margolis, two representatives of the sophisticated tech investor Hg Capital.
Over the last 30 years Kleinemeier has held various leadership positions at SAP. Most recently he was responsible for SAP's global service and support organisation as a member of SAP's executive board. Throughout his career Michael was focusing on helping technology organisations to scale and outperform their markets on a continued basis. His profound experience in digitalisation, scaling global customer services delivering very high customer satisfaction will help Transporeon to exploit its full international growth potential.
Lieb is the former CEO of Schenker AG and former member of the Executive Board of Deutsche Bahn AG. He is also the chairman of the supervisory board at Hellmann Worldwide Logistics. His extensive experience and deep expertise in freight forwarding and logistics will be instrumental as Transporeon continues to drive value added services to its network. Transporeon's carrier community of already more than 100'000 carriers is growing at rapid pace and is a guarantor of Transporeon's future success.