Transporeon partners with BlueBox Systems
7th March 2022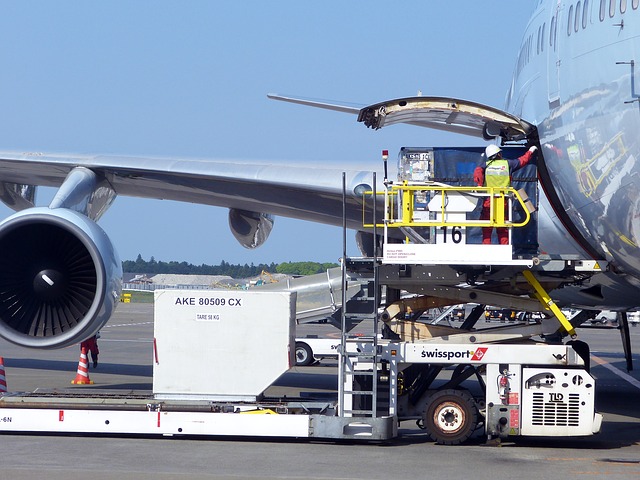 Supply chain digitalisation expert Transporeon and air freight real-time tracking platform provider BlueBox Systems are now working on joint solutions to enable even more transparency in air freight.
In an industry such as logistics, where increasingly precise figures and schedules are the order of the day, digitalisation is the logical consequence in terms of further development and optimisation of supply chains. With new technologies in tracking and the retrieval of logistics data in seconds, one's shipments can be tracked precisely – an overview and transparency that the industry would have dreamed of 20 years ago.
Transporeon is one of the pioneers in this field and has quickly become one of the most important players in the field. It is constantly expanding its network and capabilities. In this context, the latest partnership between Transporeon and BlueBox Systems makes perfect sense.
Transporeon, with over 1,000 employees and offices around the world, offers a range of successful transport logistics platforms that it uses to connect all the players involved in a supply chain. This has resulted in one of the largest cloud-based logistics platforms in the world with a focus on process optimisation. Through the partnership with BlueBox Systems, solutions are now also to be developed that include air freight.
With its BlueBoxAir solution, BlueBox Systems offers a product that enables companies and logistics providers to track their air freight to the minute, analyse loading times at airports and thus plan optimal supply chains. In addition, the platform offers the possibility of displaying the respective CO2 emissions for each shipment.
Accordingly, the partnership of these two companies is very good news for the logistics industry, which will further advance goal-oriented digitalisation through new products.
"Transporeon was a kind of dream partner for us from the very beginning because, like us, they combine many years of industry experience with cutting-edge technology. A joint solution will have a lasting impact on the industry for years to come, I am sure," says Martin Schulze, Managing Director of BlueBox Systems.