Transporeon Adds New Faces to Management Team
6th May 2020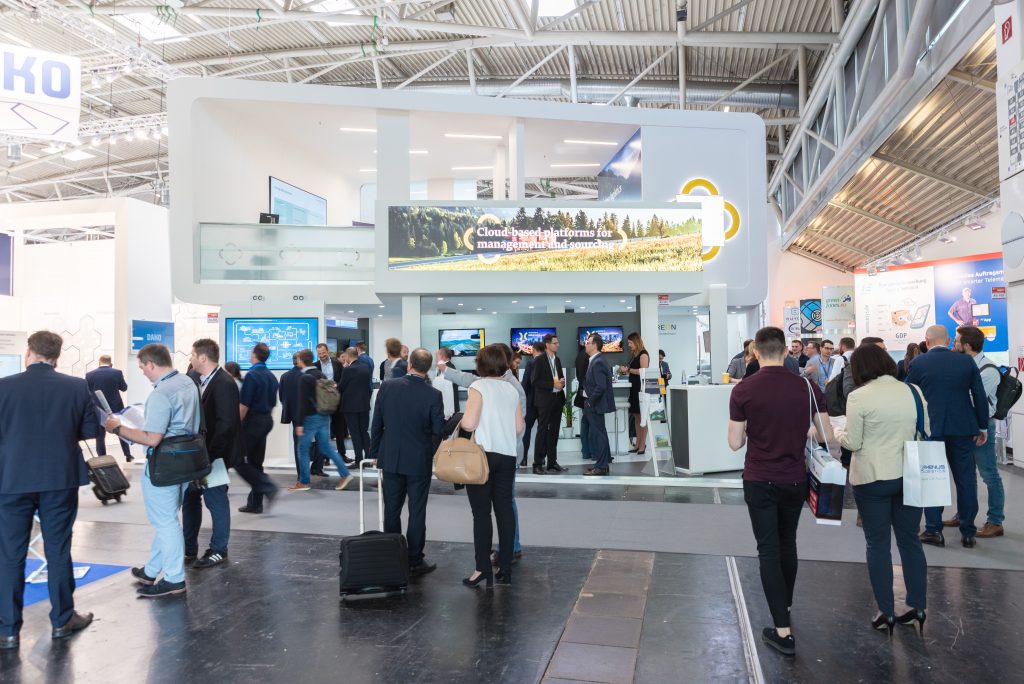 Transporeon has taken further steps in its strategic development and internationalization with two new members joining the management team as of 1 May.
With Natasha Adams (45), Transporeon has gained a proven marketing expert with many years of international experience. Adams has previously worked for Kodak in America and Asia and was instrumental in building the company's online platform business. At Fal-con.io, she led the marketing of a powerful SaaS platform, offering analysis tools for social media.
"Natasha Adams is an experienced manager who is well versed in the innovative realign-ment of brands. She has already successfully implemented growth strategies for network business models. Together we will drive the further development of Transporeon into a customer- and market-centered organization", says CEO Stephan Sieber. "I look forward to contributing with expertise and experience to the successful growth of Transporeon. With its advanced platform and network the company has huge international potential," Adams adds.
Peter Maluck (50) worked for nine years in different finance functions at Airbus before spending the next 12 years in consultancy and as a CFO of various private equity compa-nies. Between 2008 and 2009 he worked at AlixPartners before taking on the CFO position at DOCUgroup, a European-wide sales and marketing company for the construction industry. Most recently, he successfully accompanied the growth of PlanetHome Group, one of the largest German real estate and mortgage brokers. In his role as CFO of Transporeon, the graduated industrial engineer succeeds Stephan Kniewasser, who is leaving the company.
"Peter Maluck brings impressive leadership qualities. I am looking forward to working with him. Together we will strengthen Transporeon's financial division and develop it into an optimal basis for the economic success of our company", says Sieber. "We would like to thank Stephan Kniewasser for his outstanding contribution to the development of Transporeon over the last years."
"In the current environment, Transporeon is strategically well positioned to drive forward the coming changes in the logistics sector and to further strengthen its market position. I am looking forward to this challenge", adds Peter Maluck.